Shell signals return to pure cash dividend, focus on renewables
Send a link to a friend Share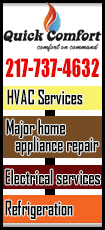 [November 28, 2017] By Ron Bousso

LONDON (Reuters) - Royal Dutch Shell <RDSa.L> will return to paying pure cash dividends and step up its investment in cleaner energy as it turns a corner after more than two years of cost cuts and disposals prompted by weak oil prices.

Shell Chief Executive Officer Ben van Beurden sought to strike a balance between reassuring investors it can increase returns in its core fossil fuel business during an "era of volatility" in oil prices while preparing to step up investments in renewables.

The Anglo-Dutch company said it will abolish its scrip dividend, through which investors can opt to receive dividends in shares or cash, in the fourth quarter of 2017.

The scheme was introduced in early 2015 to help preserve cash after oil prices fell by more than half from over $100 a barrel and the company bought BG Group in a $54 billion deal.

Shell's shares were trading 2.8 percent higher at 1020 GMT, compared with a 1.1 percent increase in the broader European energy index <.SXEP>.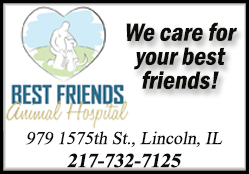 BP <BP.L> had pipped its rivals when announcing last month that it would resume share buybacks in the fourth quarter in order to offset the dilutive effect of the scrip dividend. Norway's Statoil <STL.OL> has also eliminated its scrip dividend.

Simon Gergel, UK Chief Investment Officer at Allianz Global Investors welcomed the removal of scrip dividend "which reflects their improving cash generation profile."

BUYBACKS ON AGENDA

With lower debt, oil prices above $60 a barrel and progress in asset sales, pressure has mounted on Shell to remove the scrip and launch a share buyback program.

Shell's dividend payouts in the 12 months to September amounted to $15 billion, with scrip accounting for around a quarter.

In a strategy update, the company reiterated its plans to buy back $25 billion of shares between 2017 and 2020 in order to offset the dilutive effect of the scrip and its acquisition of BG Group. It did not specify a time to start the program.

Shell also raised its cash flow outlook to $30 billion from $25 billion by 2020, assuming an oil price of $60 a barrel.

Shell was able to sharply increase revenue in recent quarters thanks to deep cost cuts, thousands of layoffs and asset sales, adapting its operations to make profit at oil prices of $50 a barrel and to cover its dividend payouts.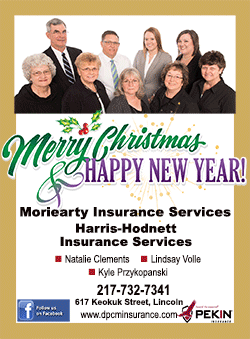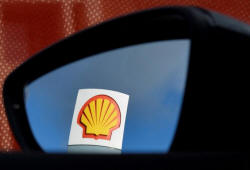 A Shell logo is seen reflected in a car's side mirror at a petrol station in west London, Britain, January 29, 2015. REUTERS/Toby Melville/File Photo
NEW ENERGIES

Shell, which has bet largely on a growing demand for natural gas in the transition to cleaner energy, also set out ambitious targets to reduce its carbon footprint.

It raised planned investment in its new energies division which focuses on renewables and low carbon technologies to $1-2 billion until 2020 from the current $1 billion.
"We have to start somewhere and we have to build a platform that can participate and grow actively in further electrifying the world," van Beurden told reporters.

The company, which has made a number of investments in electric vehicle technology in recent months, said it will aim to reduce emissions of greenhouse gases by 20 percent by 2035 and by half in 2050.

The targets will be expanded to include all of Shell's operations as well as emissions from products consumed by consumers which Shell has so far resisted, van Beurden said.

The new energies division is planned to be one of Shell's main growth engines after 2020 and generate returns of 8 to 9 percent, Chief Financial Officer Jessica Uhl said.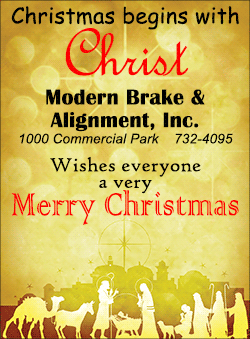 DIVESTMENTS

Shell said that its vast $30 billion asset disposal program, aimed at reducing debt following the BG Group deal, was nearly achieved one year ahead of target, with $23 billion completed, $2 billion announced and another $5 billion at an advanced stage of progress.

The company will continue divestments at a rate of $5 billion per year once the target is reached until at least 2020.

As a result of the divestments and cost savings, the company's target of reducing its debt-to-equity ratio to 20 percent was "in sight". It stood at 25.4 percent at the end of September.

Shell maintained its capital expenditure forecasts at $25 billion to $30 billion per year until the end of the decade.

(Reporting by Ron Bousso; editing by Jason Neely and Keith Weir)
[© 2017 Thomson Reuters. All rights reserved.]
Copyright 2017 Reuters. All rights reserved. This material may not be published, broadcast, rewritten or redistributed.