City to host ribbon cutting at Lincoln Depot December 5th

Send a link to a friend Share
LINCOLN
The City of Lincoln, Illinois invites the public to a ribbon cutting ceremony celebrating the Lincoln High Speed Rail Project and the official re-opening of the newly renovated historic Lincoln Station. The ceremony will commence at 10:00 a.m. on Tuesday, December 5, 2017 at 101 N. Chicago Street. Light refreshments will be served following the ceremony.

The total cost of the Lincoln High Speed Rail Project was $4,158,616.00 and included the renovation of the original station and the north freight building, along with the construction of the new passenger platform, parking lots, sidewalks, lighting and landscaping for the station. A significant portion of the funding for the project was provided by a federal High Speed Rail Initiative grant administered by the Illinois Department of Transportation to introduce better performance and higher speeds on the Union Pacific Railroad between Chicago and St. Louis.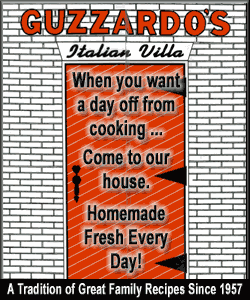 The Lincoln Station High Speed Rail Project was a multi-year undertaking with site acquisition, site preparation and construction. The original station building, constructed in 1911, has been fully renovated and retains much of its historic character and details. The north freight building has been renovated as the new passenger rail station for use by Amtrak patrons. The site renovations have enhanced the overall aesthetics and improved the functionality for rail passengers.
[Peggy S. Bateman
City Clerk
City of Lincoln]