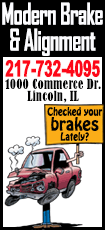 For others, "Bah humbug!" isn't strong enough to express the anxiety that is already taking over their lives as the holiday season is fast approaching.

No matter which response you choose, the holidays will soon be upon us and it's up to each one of us to put our own "Happy" in the holidays.
We've all read the articles with obvious ideas for being happy during the holidays:

1. Make a budget and stick to it; don't spend more than you can afford. Making gifts or sharing experiences can be a positive alternative to spending money on presents.

2. You can't do it all so give yourself a break. Is there a holiday tradition causing you stress year after year? Maybe it's time to let it go. Adjust your expectations to avoid disappointment; you can't control how others behave, but you can control how you respond to their behavior. If necessary, take time-out from celebrating with others by running an errand or going for a walk.
3. Take care of yourself. It's easy to overindulge, physically and emotionally during the holidays. Be sure to eat properly, exercise, and get enough sleep. Schedule quiet time amid the hustle and bustle of shopping and parties and family activities.

4. Volunteer for an animal shelter, nursing home, orphanage, soup kitchen, or charitable organization, which are always in need of extra help over the holidays.

"It is better to give than to receive" is an old saying with ancient roots from the Bible, Torah, and the Quran, all encouraging individuals to help others. Helping others has been proven to relieve stress in the body and allows you to put others first, creating a feeling of lasting joy.

Maybe, just maybe, there are some simple ways to find happiness in your holiday:

1. Start preparing early for the holidays. Fill your home with the scents of the holidays: pumpkin and apple cider for Thanksgiving, pine and gingerbread or cinnamon rolls for Christmas, and champagne and chocolate for New Years. Watch movies like Holiday Inn, A Christmas Story, It's a Wonderful Life, The Polar Express, or Rudolph the Red-Nosed Reindeer; the list is endless.

2. Accomplish something with your family or friends. It can be as easy as putting a jigsaw puzzle together. Find a safe area to leave it out so that every time someone walks by they can put a piece or two in place. In no time the puzzle will be something everyone can enjoy.

3. Make simple traditions that your family can share: Wearing pajamas while you survey Christmas lights around the community, reading a favorite Christmas book like The Polar Express before opening presents, reading the account of the Nativity before the Christmas meal, or singing Christmas carols to wake up the kids on Christmas morning.

4. Holidays can be stressful, and we often make a habit of blaming others for our unhappiness. Instead, set an expectation to be happy. Let go of obligation and guilt, create a gratitude journal, and set your problems aside for a little bit. Construct a "Fun Things to Do" advent calendar especially for your loved ones that focuses on kindness, laughter and love.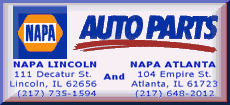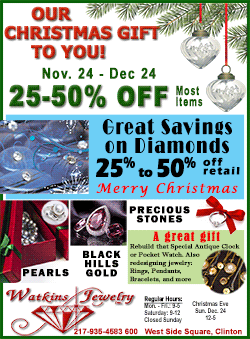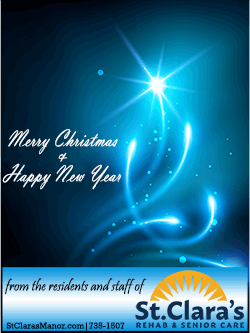 Happiness is a temporary state of mind and many believe that meaningful activities and relationships are what truly make us happy.

So, this holiday season, no matter how you spend the holidays or who you are with, focus on things that really mean something to you: loved ones, work success, creative projects, or helping others.

Spending time pursuing meaningful activities can keep you grounded during the holidays and produce real joy instead of fleeting happiness.

Some people believe that "Happy Holidays" is a way to replace "Merry Christmas" or "Happy Hannukah." Maybe that's true for some, but for others it's a way to express cheer and goodwill no matter your religious beliefs or holiday traditions.

"Happy Holidays" is a saying that can be used for any holiday at any time of the year.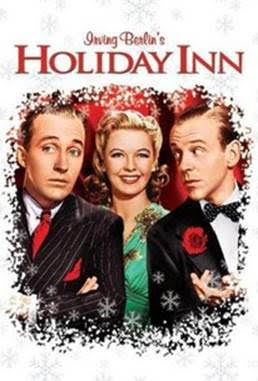 Perhaps Irving Berlin had the best idea. He penned the words introduced on New Year's Eve in the film Holiday Inn in 1942: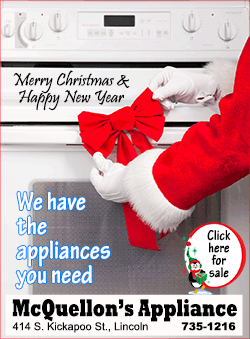 "Happy Holiday, Happy Holiday,
May the calendar keep bringing
Happy holidays to you!"

Whether it's a time of magic or something a little less exciting to look forward to, you can take action to make the holidays less stressful and more rewarding. Choose an old idea that you've heard before and a new one that you've never tried, arming yourself with positive measures, so that you can truly find "happy" in your holidays this year.

[Lisa Ramlow]