OPEC, Russia set for oil cut extension but wary of overheating market
Send a link to a friend Share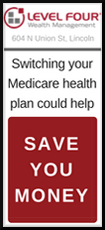 [November 29, 2017] By Ernest Scheyder, Ahmad Ghaddar and Shadia Nasralla

VIENNA (Reuters) - OPEC and Russia look set to prolong oil supply cuts until the end of 2018 this week while signaling that they may review the deal when they meet again in June if the market overheats.

With oil prices <LCOc1> rallying above $60 per barrel, Russia has questioned the wisdom of extending existing cuts of 1.8 million barrels per day (bpd) until the end of next year as such a move could prompt a spike in U.S. production.

Russia needs much lower oil prices to balance its budget than OPEC's leader Saudi Arabia, which is preparing a stock market listing for national energy champion Aramco next year and would hence benefit from pricier crude.

Six ministers from OPEC and non-OPEC oil producers including Saudi Arabia and Russia will gather in Vienna on Wednesday - one day ahead of a full OPEC meeting - to review recommendations by their delegates.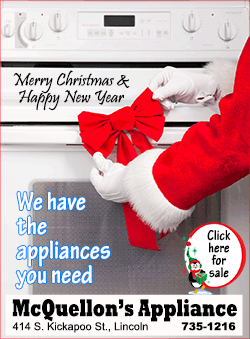 On Tuesday, a joint OPEC/non-OPEC committee recommended extending cuts until the end of 2018 with an option of reviewing the arrangement at the next OPEC meeting in June, three sources from the Organization of the Petroleum Exporting Countries said.

"In reality it would be only a three-month true extension with the review in June," said Olivier Jakob from Petromatrix consultancy. The existing cuts expire in March.

Benchmark Brent and U.S. crude prices declined on Wednesday for a third consecutive day although Brent <LCOc1> remained above $63. [O/R]

United Arab Emirates Energy Minister Suhail bin Mohammed al-Mazroui said on Tuesday that cutting output through all of 2018 was still the main, but not only, scenario.

Iraqi Oil Minister Jabar al-Luaibi told reporters on Wednesday he also supported a nine-month extension.

DEBATE ON NIGERIA, LIBYA

Two sources familiar with OPEC talks said the group may debate capping Nigerian and Libyan output at 1.8 million bpd and 1 million bpd respectively, having exempted the two countries so far due to unrest and lower-than-normal production volumes.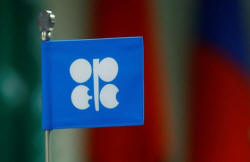 A flag with the Organization of the Petroleum Exporting Countries (OPEC) logo is seen during a meeting of OPEC and non-OPEC producing countries in Vienna, Austria September 22, 2017. REUTERS/Leonhard Foeger/File Photo
The production cuts have been in place since the start of 2017 and helped halve an excess of global oil stocks although those remain at 140 million barrels above the five-year average, according to OPEC.

Russia has signaled it wants to understand better how producers will exit from the cuts as it needs to provide guidance to its private and state energy companies. Luaibi said there had been little discussion so far on any exit strategy.
Some Russian producers including Rosneft, run by an ally of President Vladimir Putin, Igor Sechin, have questioned the rationale of prolonging the cuts, saying it will lead to a loss of market share to U.S. firms, which are not reducing output.

OPEC, which comprises 14 countries, has traditionally been much less worried about exit strategies as its members have been known for reducing compliance and cheating on their quotas towards the expiry of such deals.

"OPEC and Russia will both realize they are losing market share and they will be better off going back to a more competitive environment," the head of commodity research at Citi, Ed Morse, told Reuters.

Citi's rival Goldman Sachs said in a note on Tuesday: "We continue to expect a gradual ramp up in OPEC and Russian production from April onward."

(Additional reporting by Rania El Gamal, Alex Lawler and Vladimir Soldatkin; Writing by Dmitry Zhdannikov; Editing by Dale Hudson)
[© 2017 Thomson Reuters. All rights reserved.]
Copyright 2017 Reuters. All rights reserved. This material may not be published, broadcast, rewritten or redistributed.