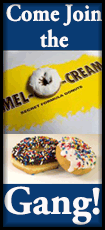 NBC News chairman Andrew Lack said that, after serious review, the complaint received on Monday night represented "a clear violation" of the company's standards.

"As a result, we've decided to terminate his employment," Lack said in a statement. "While it is the first complaint about his behavior in the over twenty years heís been at NBC News, we were also presented with reason to believe this may not have been an isolated incident."

Lauer's agent Ken Lindner did not immediately respond to a request for comment. Reuters was unable independently to confirm the accusation against Lauer.

The news was announced by "Today" co-anchors Savannah Guthrie and Hoda Kotb at the start of the talk show, a staple of U.S. morning television for more than six decades that, NBC says, averages more than 4 million viewers.

"This is a sad morning at Today and at NBC News," Guthrie said, visibly shaken. "We just learned this moments ago just this morning. As Iím sure you can imagine we are devastated."

Lack's statement did not say who made the accusation.

"We are deeply saddened by this turn of events," Lack's statement said. "But we will face it together as a news organization - and do it in as transparent a manner as we can."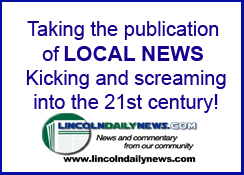 During Wednesday's show, NBC News reporter Stephanie Gosk said the colleague had accused Lauer of serious misconduct "throughout 2014." An NBC representative did not immediately respond to a request for more details.

Fellow NBC News anchor Willie Geist, who hosts the "Today" show's Sunday program, told MSNBC's "Morning Joe" that he was stunned, especially given Lauer's prominent role.

"He's the leader over there ... he's in charge," Geist said, referring to Lauer as a friend and mentor who he said had always led by example on the show's set.

"Matt Lauer is the most powerful person at NBC News, arguably... At least the most powerful on-air talent," Geist said.

TRUMP TWEETS

Shortly after the news was announced, U.S. President Donald Trump said on Twitter, "Wow, Matt Lauer was just fired from NBC for 'inappropriate sexual behavior in the workplace.'"

"But when will the top executives at NBC & Comcast be fired for putting out so much Fake News. Check out Andy Lackís past!" he added, without further explanation.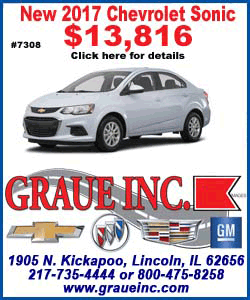 A representative for NBC News did not immediately respond to questions about Trump's tweet.

During the 2016 presidential campaign, then-Republican candidate Trump was accused by 13 women who publicly said that in the past he had physically touched them inappropriately in some way, the Washington Post reported.
Trump denied the accusations, accused rival Democrats and the media of a smear campaign, and went on to win the election. Reuters did not independently confirm the accusations against Trump.

Since Lauer took over the anchor chair in 1997, "Today" has dominated morning show ratings.

According to Fortune Magazine, Lauer signed a two-year deal in 2016 that would pay him $20 million per year. He joined "Today" in January 1994 and has interviewed presidents George Bush and Barack Obama and broadcast from seven Olympic games.

Comcast Corp, the largest U.S. cable television company, owns NBCUniversal. Comcast shares were down less than 1 percent on Wednesday morning in very thin premarket trade.
There were reports journalists at multiple outlets had been investigating complaints against Lauer.

Elizabeth Wagmeister and Ramin Setoodeh, two Variety reporters, said they had been reporting a story about sexual harassment allegations by multiple women against Lauer for months. "NBC was aware that Variety was working on a bombshell story about sexual harassment allegations against Matt Lauer," Setoodeh wrote on Twitter.

Spokeswomen for the New York Times, whose earlier reporting on Bill O'Reilly and Harvey Weinstein helped unleash the recent wave of allegations against powerful men, did not immediately respond to questions about a CNN report that the Times had been investigating misconduct by Lauer.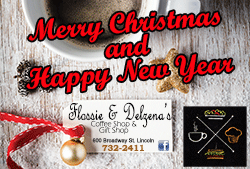 (Reporting by Gina Cherelus and Jonathan Allen; Additional reporting by Susan Heavey in Washington; Editing by Alden Bentley, Howard Goller and Nick Zieminski)
[© 2017 Thomson Reuters. All rights reserved.]
Copyright 2017 Reuters. All rights reserved. This material may not be published, broadcast, rewritten or redistributed.