Mount Pulaski Hilltoppers defeat Warrensburg-Latham Cardinals
Send a link to a friend Share
Even longtime scorekeeper Greg Taylor said, "It's been a long time since we beat Warrensburg-Latham" following the Mount Pulaski Hilltoppers 62-56 win over their Route 121 rivals, the Cardinals.

The Hilltoppers led the entire game and even had a lead as big as twelve points.

Peyton Taylor led the game with 19 points and 13 rebounds for Mount Pulaski. Taylor also had two huge dunks in transition.

Geezus Oliver also had 19 points for Mount Pulaski. Oliver's eight points in the first quarter ignited the Hilltoppers right away and by halftime Mount Pulaski was up 28-21.

Overall Mount Pulaski did a great job handling the pressure of Cardinals' Coach Vic Binkley's team.

Mount Pulaski freshman Drew Martin did not play like a freshman and his contribution of 9 points and his defensive effort along with crashing the boards was key in the win.

Senior Trevor Hayes also connected 4 for 4 at the free throw line late in the game to help seal the 62-56 victory.

A tremendous effort by the entire team and a huge win for Mount Pulaski. The Hilltoppers record improves to 4-1 on the season.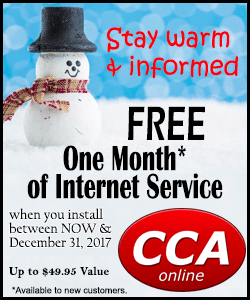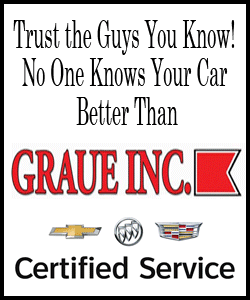 The Mount Pulaski JV team lost to Warrensburg 63-20. Dawson Combs led the Hilltoppers with 8 points.

The Hilltoppers host Cerro Gordo Friday night at the Ed Butkovich Gymnasium. JV tip off is scheduled for 6:00 p.m. with the Varsity to follow at 7:30 p.m.
Scores by quarter:

Mount Pulaski 16 28 43 62
Warrensburg-Latham 8 21 35 56

Mount Pulaski (62)

Taylor 19
Oliver 19
Martin 9
Huff 7
Hayes 4
Kretzinger 2
Murphy 2

Warrensburg-Latham (56)

Gustafson 16
Ingran 12
Leathers 12
Dawson 7
Hardin 5
Kent 2
Nottelman 2

[Teena Lowery]