Booker scores 33 to help Suns beat Bulls
Send a link to a friend Share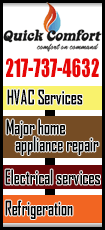 [November 29, 2017] CHICAGO -- After the Phoenix surrendered an array of wide-open jump shots early against the Chicago Bulls on Tuesday night, interim Suns coach Jay Triano knew his team's defense had to tighten up.

After the Bulls made a fourth-quarter surge by hitting the shots they had missed earlier, the Suns made just enough stops and produced just enough offense to hold on for a 104-99 victory.

Phoenix (8-14) snapped a three-game losing streak behind 33 points from Devin Booker and 25 from TJ Warren. Tyler Ulis finished with 14 points for the Suns, who built a 15-point lead in the fourth quarter and then had to hold on to beat the Bulls for the second time in nine days.

Suns center Alex Len grabbed a career-high 18 rebounds to go along with 13 points.

"It was a little sloppy down the stretch there, but I'm proud of this team," Booker said. "We fought hard tonight."

Lauri Markkanen's 3-pointer got the Bulls as close as 102-99 with 22.5 seconds remaining, but Warren hit a pair of free throws with 15.4 seconds left to close out the win.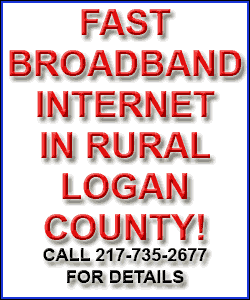 The Suns opened the fourth quarter on a 14-2 run to build what seemed at the time a comfortable cushion. But just when Phoenix appeared on the verge of running away, Chicago made its run to reduce the lead all the way down to three points.

That was when the Suns' defense clamped down and made sure the Bulls got no closer.

"It's just so hard to continue to climb uphill, especially late in the game like that," Bulls coach Fred Hoiberg said. "Digging a hole early in quarters is costing us right now. We have to get better at that."

The Suns' early fourth-quarter offensive burst proved beneficial, especially after the Bulls made their run to cut into the lead.

"(The Bulls) made some tough threes -- I thought for the most part, we held them down shooting the threes, but late in the fourth, they start making the threes," Triano said, "but I thought we made plays offensively that at least held them at bay."

Justin Holiday, who got the Bulls to within 99-94 with 1:50 remaining, led Chicago (3-16) with 25 points. Kris Dunn scored a career-high 24 points for the Bulls, which dropped its sixth straight game. Chicago also got 12 points from Markkanen and 10 from Robin Lopez.

[to top of second column]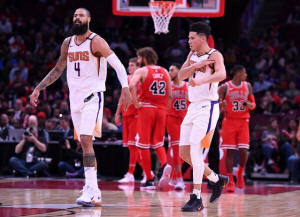 Suns guard Devin Booker (1) reacts with center Tyson Chandler (4) against the Chicago Bulls during the second half at the United Center. Mandatory Credit: Mike DiNovo-USA TODAY Sports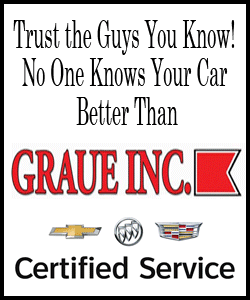 The Suns, who led 46-43 at halftime, built an 11-point lead with 7:56 remaining in the third quarter when Ulis converted a three-point play to give Phoenix its biggest lead of the night to that point. Booker then extended the cushion to 63-49 with a 3-pointer as the Suns capped a 17-6 run to begin the second half.

While Triano is still looking for more consistency from its team moving forward, he and his players understand that victories like Tuesday's will help to establish toughness. But if the Suns are going to continue to improve, Triano and his players know that defense will have to be the driving force.

Booker and Ulis sparked the defensive effort Tuesday, including late when Booker made a chase-down block in the final seconds to preserve the Suns' win.

"It's crunch time, so whatever I had to do to win, that's what I'll do," Booker said. "I had to get back and I got a big block."

NOTES: Suns G Devin Booker returned after missing a game with inflammation in his right big toe, and he played 33 minutes. ... The Suns played the second contest of a six-game road trip that will continue Wednesday in Detroit. ... The Suns completed their first season sweep of the Bulls since the 2007-08 season. ... Bulls G Zach LaVine (knee) and F Nikola Mirotic (facial fractures) won't travel to Denver for the Thursday game and will continue to work out as they move closer to returning to the lineup. Coach Fred Hoiberg said LaVine experienced hamstring and quadriceps soreness after practicing in a five-on-five setting on Monday and that both he and Mirotic -- who practiced Monday for the first time since an altercation with teammate Bobby Portis on Oct. 17 -- need to work themselves back into playing shape.
[© 2017 Thomson Reuters. All rights reserved.]
Copyright 2017 Reuters. All rights reserved. This material may not be published, broadcast, rewritten or redistributed.