Memorial Home Services in Lincoln, Jacksonville, and Springfield to Provide Free CPAP Checkups


Send a link to a friend Share
LINCOLN
Memorial Home Services will provide a free checkup and cleaning of CPAP machines at its three retail store locations in Springfield, Jacksonville and Lincoln from Dec. 4-8.

People with CPAP machines can bring their machines and their most recent insurance card during store hours. No appointments are required.

The locations are 644 N. Second St., Springfield; 306A North Westgate, Jacksonville; and 1214 Woodlawn Road, Lincoln.

All three stores are open from 8 a.m. to 5 p.m. Monday through Friday. The Springfield store is also open from 9 a.m. to 1 p.m. Saturday; the other two stores are closed Saturday and Sunday.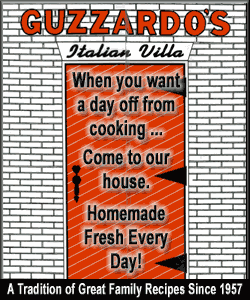 For Taylorville and Christian County residents, a free CPAP checkup will be offered from 8 a.m. to 4 p.m. Friday, Dec. 15, in the Janice Hopper Auditorium at Taylorville Memorial Hospital, 201 E. Pleasant St.

For more information, call 800-582-8667.
[Michael Leathers, Memorial Health System]