Lincoln Homecoming Parade "Games" a memory maker


Send a link to a friend Share
[October 11, 2017] LINCOLN - The skies cleared just in time for the Lincoln Community High School 2017 Homecoming Parade Friday afternoon. The theme this year was "Games" brought back fun memories for families and with so much community involvement and creativity among the students it was no doubt memories were made.
The LCHS students put a lot of thought, time and effort into their class floats and it showed.
There was a clever and colorful float based on the board game "Sorry" by the freshmen class.

A very cool looking float based on the card game "Uno" was created by the sophomore class.

The junior class opted to display their imagination and show their class spirit by re-creating the board game "Operation" while using a Tiger as their patient. The back of the junior float sent the message "No G.U.T.S, No glory, No Railers, No Story."

Last but not least the senior class threw it back to the old school video game Super Mario Kart with their creative float. This very talented senior class, which is just a dynamite group of kids, appropriately displayed the words "Final Level 2018" at the end of their float.
The Class of 2018 ~ leading the way, set a fine example for the underclassmen and making memories ~ it just doesn't get any better than that.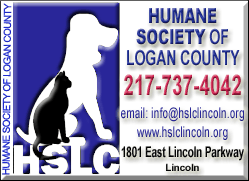 The 2017 Homecoming Royalty was also featured in the parade and this year's court was:

King Dylan Chaudoin
Queen Laine Brickey

Senior Attendants
Eddie Combs and Natalie Phillips
Junior Attendants
Dustyn Gaston and Paityn Hughes

Sophomore Attendants
Kameron Whiteman
Taylor Gandolfi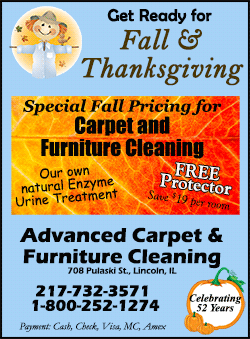 Freshmen Attendants
A.J. Beard
Sesliegh Peacock

The 2017 Grand Marshall of the Homecoming Parade was Becky Thornton.

The parade was truly spectacular Friday afternoon as it made its way around the courthouse square. So many community organizations were represented and so many young kids took part, making Homecoming 2017 a heartwarming community event.

Local junior high bands and sports teams representing the junior high and high school also showed their support of the Railers adding to the festivities. The bass fishing team even pulled their boat. The FFA featured a float with members on it and, of course, young men drove tractors. Appropriately those tractors were red and green. Colors just perfect for the Railers.

At the end of the parade, it was all about the Lincoln football program, deservedly so as it was their night on the field. First floats carried dozens of young future Railer football players. Then at the very end it was the Railer football team and the cheerleaders riding atop a Lincoln Rural Fire and Rescue truck. You just can't beat that feeling of seeing the joy radiate from these kids' faces atop a local fire truck.

Beautifully done, Lincoln, beautifully done. The memories will be forever.

[Teena Lowery]