Twenty-nine new members were inducted to the organization. Students are invited to complete an application if they are a junior or senior with a minimum of a 3.5 grade point average. Students then complete an application process and are selected by a faculty committee.

The following students were inducted:

Nathaniel Arnold,
Kacey Bennett,
Grace Bobb,
Alivia Catey,
Laura Centers,
Bobbi Coziahr,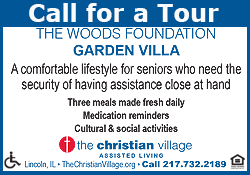 Zachary Craig,
Audrey Dennison,
Adriana Doolin,
Margaret Hanger,
Dean Harris,
Emma Konczyk,
Paige Langley,
Samantha Lewis,
Hunter McKinney,
Grace Montgomery,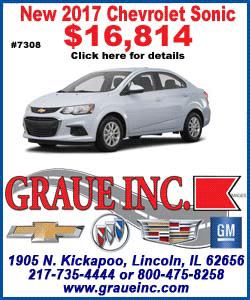 Tate Mourning,
Virat Patel,
Jenifer Porlas,
Emma Ritterbush,
Ashton Rodriquez,
Connor Schmidt,
Drew Singleton,
Melea Sowers,
Austin Sparrow,
Madeline Steiner,
Madlen Tanner,
Trey Whitetree,
Alec Wibben

These students join 43 current members of the organization. Together students will complete service hours through the remainder of the school year. Members volunteer for local organizations along with providing service at LCHS. The NHS co-sponsors are Dawn Burton and Erin Varner.
[Erin Varner
School Counselor/NHS Co-Sponsor
Lincoln Community High School]