LCHS alumni performance raises funds for theatre


Send a link to a friend Share
[October 11, 2017] LINCOLN - On Sunday afternoon, community members and alumni alike filled the seats in front of the Dan McLaughlin Stage at Lincoln Community High School for the first Alumni Benefit Concert.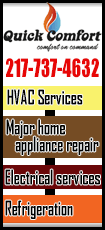 The event was emceed by Fiona and Sullivan Peterson-Quinn, children of Kim Peterson-Quinn, the director of the Theatre and Choir programs at LCHS. Accompanying the performers was Julie Kasa on piano; Nathan Whiteman on percussion; Samantha Lewis on base; and Lexi Taylor on electric guitar.

The fundraising event was held to raise money in order to hold a production of Peter Pan. Stage productions of Peter Pan require additional equipment currently absent from the LCHS stage - proper rigging for "flying" performances, which is very expensive. "This is the show I've most wanted to direct at LCHS," Quinn wrote in the event program.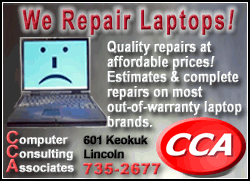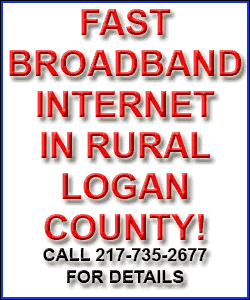 Quinn's father, a choir teacher for Argo High School, held similar events with his music students, which also inspired the idea. Given recent budget restrictions facing the school, Quinn decided an alumni event would be a good way to raise money and bring talented students back to the school for a special evening of music.

Altogether, twenty-two alumni, who graduated from as far back as 1997 through 2017, performed a series of songs both vocal and instrumental. After their performances ended, the alumni joined the current choir members at LCHS for a joint performance of "Let the River Run," and "Bohemian Rhapsody."

[Derek Hurley]