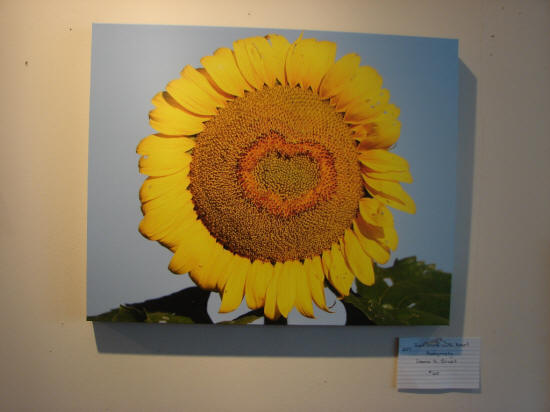 Artists works with nature featured in "Back to nature" show
Send a link to a friend Share
[October 12, 2017] LINCOLN - The October opening of "Back to nature" show at the Lincoln Art Institute on Thursday evening is a passport to the outside.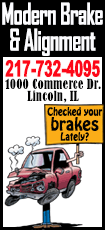 Come along and visit quiet country trails depicted with paint on canvas, photographs of spectacular desert scenes, and ceramics that bring the amazing universe down to a glaze.

"Everything involves nature, and there is so much subject matter to chose from," said artist Alice Ferguson, who displayed several pieces at the show.

The show was a mix of media.

"I like photographing nature because you don't have to pose it," said Deanna Brust with a laugh.

Of course, nature changes constantly, which poses a problem for the photographer, or a chance for a onetime spectacular shot as evidenced by Randy Washam's photo of Cathedral Rock in Arizona after a rare desert rain.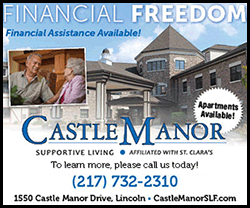 "Back to Nature" at the Lincoln Art Institute will be on display through the end of the month.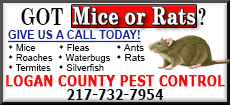 Contact Moses Pinkerton at 217-651-8355 to arrange a private showing of the exhibit, or take a chance and just stop by. Step into the Lincoln Art Institute and take a walk into the great outdoors.

[Curtis Fox]