Pets that bless human lives blessed during annual Humane Society of Logan County

Send a link to a friend Share
[October 11, 2017] LINCOLN - Rough weather threatened but did not thwart the annual "Blessing of the animals" on Saturday afternoon when the Humane Society of Logan County hosted its open house at the shelter in Lincoln.
While it may not have been the perfect day, it was a good day, with several people bringing their pets for the blessing that was delivered to each animal individually by Father Mark Evans.

Speaking with shelter volunteers, Susan Boyd, Judy Conzo, and Marilyn Wheat, they were disappointed that the weather had not cooperated very well this year. Plans to have a bounce house for kids had been canceled due to the very strong winds that would have posed a safety risk. The group also decided to move the refreshments, face painting and the blessing service out of the Gazebo area in the Forever Home Pet Cemetery, back to the green space and storage barn next to the shelter. This would allow for guests to be able to take shelter immediately inside the animal shelter or storage barn should the rain begin to fall.
While they said it wasn't the perfect scenario, they were quick to remember one year when it was so cold, and yes, snowing. The event was held out at the gazebo that year, and Marilyn Wheat recalled wearing her winter coat and snow boots.

In general, even under less than perfect circumstances it was a good day at the HSLC. Guests came out with their dogs, so the animals could receive a blessing for the coming year from Father Mark Evans.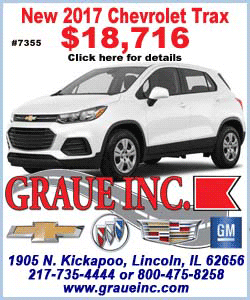 A face painting and pumpkin painting artist was on hand with several youngsters enjoying the opportunity to not only have their faces decorated, but to also decorate a pumpkin to their own liking.

Guests also enjoyed very tasty sweet snacks and washed them down with a choice of apple cider or water.
The animal shelter was open to the public, and the dogs and cats inside were at their best, hoping to attract the attention of a family who would choose to adopt them into a new family and forever home.

Along with a story board set up about some of the animals that are currently available for adoption there was also a raffle with some very nice gift baskets on display inside the shelter. Volunteers were on hand to talk with families about adoption.

The rain held off until after the official blessing of the animals, and it was clear that those who came out had a very nice time. So while the day may not have gone as planned originally, it came off very well, with much to be celebrated.

[Nila Smith]