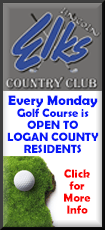 Junior Railer Boys Basketball Registration

Registration runs October 2nd – November 3rd Sign up at the Lincoln Park District front office!
Fees are due at time of registration

Grading to Place Teams
Get graded on dribbling, shooting, passing, one-on-one and three-on-three's.

Saturday, November 11th at the Lincoln Park District Sports Center 1st Grade: 8:00 a.m.
2nd Grade: 9:00 a.m.
3rd Grade: 10:00 a.m.
4th Grade: 11:00 a.m.
5th/6th Grade: 12:00 noon

League Play

The season will start on Saturday, December 2nd and run through February. All games will be played at the Lincoln Park District Sports Center. No Admission will be charged.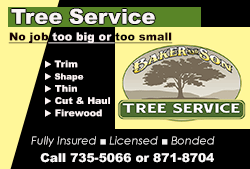 Spooky Owl Painting

Date: Saturday, October 14th Time: 10:00am-12:30pm Where: Lincoln Park District

Fees apply - prices per child or child/adult combo

Age: 10 years of age or older
Register: Please register by Tuesday, October 10th!

Come paint with Joyful Painting and celebrate the fall season with us!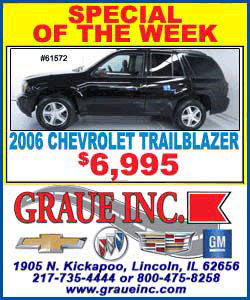 Halloween FunFest

Halloween Festivities 2017 Thursday, October 26th

Symphony of Lincoln Trick or treating!
5:00 p.m. - 6:30 p.m.

Lincoln Park District Halloween FunFest! 6:30 p.m. -8:30 p.m.
Thursday, October 26th head out to Symphony of Lincoln to start off your evening trick or treating and then come out to the LIncoln Park District to finish your night with fun games, treats, costume contests plus so much more! Don't miss out come join the fun and celebrate Halloween with us!

This is a FREE event but make sure children bring their trick or treating bags to collect candy and prizes!


Join us on Saturday mornings this fall for a run, 7:00am-8:00pm!
Fall Running Group

Whether you are new to running or are just looking for someone to run with, this group is for YOU!
Our team of experienced runners will be there to encourage and motivate all levels of fitness. No runner will be left behind! Please sign up at the fitness desk at the Lincoln Park District or call 217-732-8770 for more details.

Coaches - Michelle Ryan, Laura Schonauer, & Jacki Pavlik