Lynx Cross Country runners place well at Bradley
Send a link to a friend Share
Over the weekend, the Lincoln College Men's and Women's Cross Country teams competed in Peoria at the Bradley University Invite. No team scores for non NCAA Division I teams were kept at this event.

The course was difficult due to prolonged rain which made the course wet and muddy. Despite the difficult conditions, LC runners were able to post several strong times. The top finisher for the men's team was Terrell Robinson. Robinson, a freshman from Rock Island, ran the 8K course in 29:02 and was 17th overall.

Other top finishers for the Lynx were Brian Gichuru (18th), Blake Quandt (19th), Zach Podunajec (20th) and Dillion Butler (22nd).

On the women's side, freshman Erin Layne (Chillicothe) led the Lynx with a time of 23:12 and placed 17th in the event. Fellow freshmen Payton Marr (Clinton) and Lincoln's Aurora Board came in just behind Layne to take 18th and 19th, while Tia Wilson (Lincoln) and Kaylynn Prater (Havana) finished 21st and 22nd.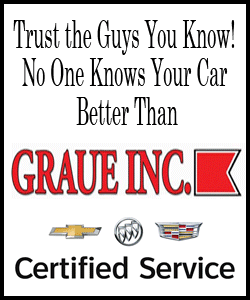 Lincoln Head Coach Brian Herron said, "I thought our kids did a solid job at this meet. This is definitely one of the toughest courses we will race on and the rain made footing difficult in some areas. They did a much better job of following their race plans and were able to finish much stronger. This will help us as we head to another tough course this week and Regionals."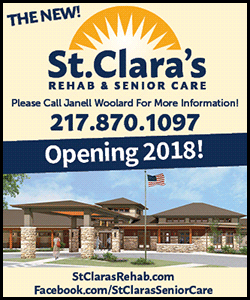 The Lynx will be in action again this Friday at the Bradley "Pink" Invite at Newman golf course.
[Mark Tippett
Lincoln College
Sports Information]