Jim Xamis Ford to host "test drive fundraiser" to benefit the LCHS Junior Class

Send a link to a friend Share
LINCOLN
Jim Xamis Ford Lincoln is bringing Ford Motor Company's Drive 4 UR School program to the Lincoln community in an effort to raise up to $6,000 for Lincoln Community High School. For every person who takes the wheel and test-drives a new Ford vehicle at the High School on October 21, Ford Motor Company will donate $20 to LCHS. The funds will go toward the Junior Class to help them with different events and activities such as prom and other activities.

"We know funding for school programs is hard to come by and fundraising can be difficult to achieve, and we want to do our part to help make sure these programs and events continue," said Matthew Xamis "We're excited to raise money for LCHS and the Junior Class."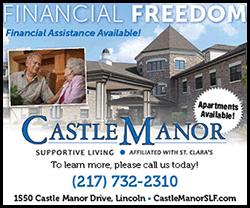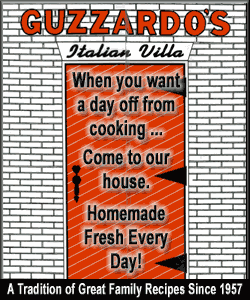 The event, which will be held from 9:30 a.m. to 1:30 p.m. , will feature many vehicles from Ford's line-up. "We will have all different types of vehicles from trucks to cars for people to drive. The actual test drive will be brief (5 – 10 minutes) to ensure a quick process for everyone.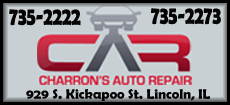 To date, Ford dealerships across the United States have helped raised more than $35 million for local schools and non-profits thanks to their hard work and partnership with the Drive 4 UR School and Drive 4 UR Community programs.

To participate in this exciting event and get behind the wheel of your favorite Ford vehicle, please visit Lincoln Community High School between 9:30 a.m. and 1:30 p.m. on October 21.

Participants must be 18 or older and have a valid driver's license. There is a limit of one test-drive per household.
[Matthew Xamis]