Chester-East Lincoln to host pre-school screenings November 1st
Parents should call for appointments


Send a link to a friend Share
[October 30, 2017] LINCOLN - Chester-East Lincoln School will be conducting pre-school screenings Wednesday, November 1, 2017 from 12:00 p.m. - 6:00 p.m.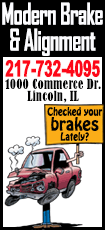 What are pre-school screenings?

Screenings will be for children ages 3 years to 5 years of age. The child will work with skilled and experienced teachers and our SLP going through various activities (motor, concepts, and language). The parent(s) will fill out some forms that allow us to see how the child performs at home with self care and social skills.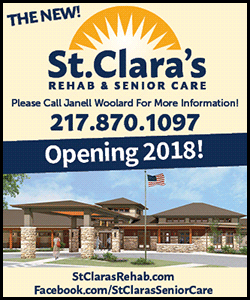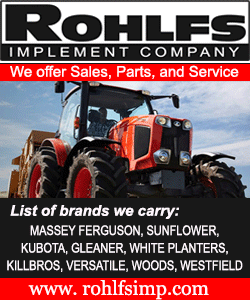 Screenings are NOT mandatory, however, they are encouraged. It is simply a way for the school to see if your child is on target or if there are any delays. If parents have concerns, please come and express your concerns. If the screenings indicate an area of concern, the team will discuss that with you before you leave and discuss options.

To schedule an appointment for your child on November 1st, please contact Mrs. Golden in the office at 217-732-4136.
[Ashley Aper]