Clariant CEO calls independent review 'premature' amid shareholder row
Send a link to a friend Share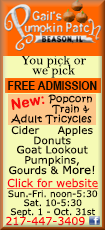 [October 31, 2017] By John Miller and Oliver Hirt

ZURICH (Reuters) - Clariant Chief Executive Hariolf Kottmann said it would be "premature" to do an outside strategy review, a key demand of activist shareholders who derailed the Swiss chemical maker's planned $20 billion merger with U.S.-based Huntsman.

The combination was abandoned on Friday after White Tale, the investment vehicle of hedge fund manager Keith Meister and New York-based fund 40 North, raised its Clariant stake above 20 percent.

White Tale upped the ante on Monday, demanding three Clariant board seats and an independent strategy review.

Kottmann told Reuters in an interview he does not "exclude anything", but said Meister and 40 North's David Winter and David Millstone should first participate in a workshop to learn what led Clariant to propose its Huntsman marriage before demanding a second opinion.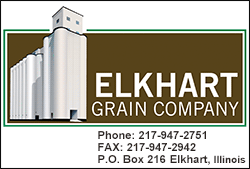 "Not knowing the company, not knowing the business of the company, not knowing the strategy of the company, and everything that has happened in the last years, and then making the proposal that we need an independent investment bank for the credibility of the management, I think that's a bit premature," Kottmann said, adding White Tale's principals have, so far, declined offers for workshops.

Clariant's board will meet "in the next days" via teleconference to discuss White Tale's proposals, he said, including demands for three board seats. Clariant currently has ten members on its board, which can be increased to 12.

"Let me talk to my board of directors. I do not want to make a pre-decision" about director posts, said Kottmann, a board member.

White Tale has suggested Clariant consider selling its lower-growth, lower-margin plastics and coatings business to reinvest elsewhere, although it pledged on Monday to reserve final judgment pending an independent review.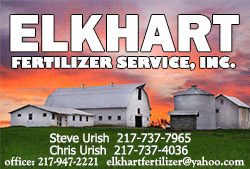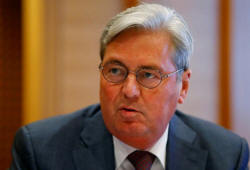 CEO Hariolf Kottmann of Swiss chemical company Clariant addresses a news conference in Zurich, Switzerland May 22, 2017. REUTERS/Arnd Wiegmann
On Tuesday, Clariant reported third-quarter sales and operating profit that beat expectations, a result Chief Financial Officer Patrick Jany said re-affirms the company's portfolio choices.

"This is the best Q3 in more than 10 years," Jany told Reuters. "We look forward to a continuation of our performance in 2018."

White Tale declined to comment.

The results, however robust, are overshadowed by uncertainty about Clariant's fate, analysts said.

"There will be no quick solution," said Markus Mayer, a Baader Helvea analyst, adding "there might be further upside mid-term in a takeover scenario."
Two years ago, German peer Evonik <EVKn.DE> held talks with buyout group CVC <CVC.UL> over a potential joint offer for Clariant.

Nothing materialized, and Kottmann said a rising share price -- Clariant is up 80 percent from less than 14 francs per share in 2015 -- makes such a deal less likely.

The shares were 0.2 percent higher at 24.72 Swiss francs at 1000 GMT.

"Where is the logic now to wait until we are at 27, 29 or 30 francs per share?" Kottmann said.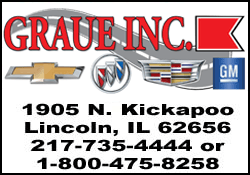 Clariant was sticking with Goldman Sachs <GS.N>, hired amid its merger fight, as it seeks to anticipate White Tale's next move.

"The hiring of Goldman Sachs was really to help us understand the thinking of activist shareholders," Jany said. "That is going on still."

(Editing by Michael Shields)
[© 2017 Thomson Reuters. All rights reserved.]
Copyright 2017 Reuters. All rights reserved. This material may not be published, broadcast, rewritten or redistributed.