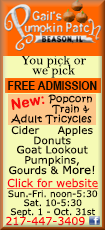 "There are hardly any latrines so people have tried to rig up their own plastic sheeting around four bamboo poles, but there is nowhere for their waste to go except into the stream below. That is the same stream that, just 10 meters away, others are using to collect drinking water," Dr. Kate White, the medical emergency manager in Kutupolong, the largest refugee settlement in Cox's Bazar, wrote in an October 16 letter to the editor of The Lancet medical journal.

"Some people are using clothes that they have strung together to provide shelter from the elements," she said. "But after two days of torrential rain and tropical thunderstorms, some communities' shelter and their few belongings have completely washed away."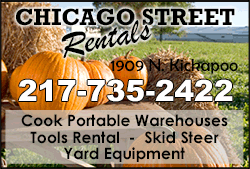 "I can only imagine how incredibly terrible it must have been in their home village, if this is what they chose," White added. "If this is the better option, the other must have been a living hell."

The Cox's Bazar area of Bangladesh was already crowded, White noted, since refugees from Myanmar have been arriving there for decades. Just 250,000 of the 1.2 million people living in the region are native Bangladeshis, with the rest being "forcibly displaced Myanmar nationals," she adds.

The Rohingya, who are Muslim, have long been a persecuted minority in Myanmar, a Buddhist country. Myanmar has denied citizenship to the Rohingya since 1982. The country's government and military have been accused of human rights abuses, including genocide. Hundreds of thousands of Rohingya have fled the country since the 1970s.

Since August 25, MSF has treated more than 30,000 people in Cox's Bazar, "effectively five times the number of people who sought treatment at MSF facilities during the same period last year," White told Reuters Health in an email. "The main theme among these patients is respiratory tract infections and diarrheal diseases, which are directly related to the poor hygiene conditions in the informal settlements."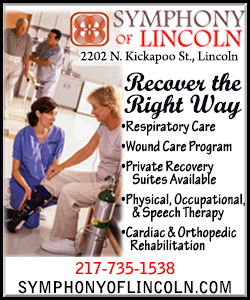 She added: "While we haven't seen an outbreak of waterborne disease, the risk is huge. The longer we delay the building of latrines and increased efforts toward sanitation, the greater the risk."
For "relatively decent sanitation" in the settlements, White wrote in the Lancet, it will be necessary to build 8,000 latrines and supply 2 million liters of water daily.

To date, she said in her email, "MSF has built 200 latrines, 25 boreholes and a gravity water supply system while trucking an average of 100 cubic meters (about 26,000 gallons) of water daily to the settlements from the MSF inpatient health facility borehole. Although we still have a long way to go, the work on the ground has been incredible."

White said there are no signs that the flow of refugees will abate any time soon. "There's been a steady stream of new arrivals. On 9 October alone, an estimated 11,000 new arrivals crossed into Bangladesh. And we're seeing a steady flow of arrivals coming through every week via two entry points."

SOURCE: http://bit.ly/2ygaEfY The Lancet, October 16, 2017.
[© 2017 Thomson Reuters. All rights reserved.]
Copyright 2017 Reuters. All rights reserved. This material may not be published, broadcast, rewritten or redistributed.