AstraZeneca plans new pivotal lung cancer trial with Incyte
Send a link to a friend Share
[October 31, 2017] LONDON (Reuters) - AstraZeneca is stepping up its bet on immunotherapy combination treatments to fight lung cancer by signing a deal with Incyte under which the two companies will start a final-stage Phase III clinical trial next year.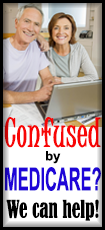 The study will test AstraZeneca's Imfinzi alongside Incyte's second-generation immunotherapy drug epacadostat, a so-called IDO inhibitor that also helps the immune system fight cancer.

Excitement has been building about epacadostat on the back of recent promising clinical data, and U.S.-based Incyte already has agreements with Merck & Co and Bristol-Myers Squibb for separate Phase III trials.

Incyte's decision to partner with multiple big drugmakers in this way has led Bernstein analyst Tim Anderson to describe it as a "promiscuous" company.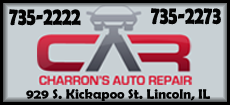 In the case of the deal with AstraZeneca, the combination of Imfinzi and epacadostat will be tested in patients with relatively early, or stage III, lung cancer. As such, it builds on the success of Imfinzi alone in this setting.

The Phase III trial will be co-funded by the two companies and conducted by AstraZeneca. It is expected to begin enrolling patients in the first half of 2018, the two groups said on Tuesday.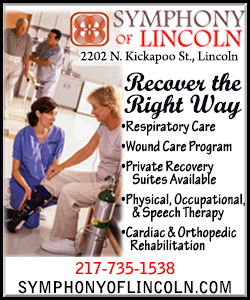 Epacadostat works by blocking an enzyme that protects tumors from the immune system, while Imfinzi is one of five approved drugs known as PD-L1 or PD-1 inhibitors that block a different mechanism that cancer cells use to evade detection.

Experts think the two could work well together without the added toxicity seen with other combinations because Imfinzi is systemic, while epacadostat works specifically at the tumor site.

(Reporting by Ben Hirschler, editing by Louise Heavens)
[© 2017 Thomson Reuters. All rights reserved.]
Copyright 2017 Reuters. All rights reserved. This material may not be published, broadcast, rewritten or redistributed.