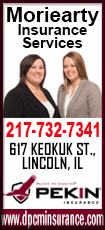 Between 2009 and 2014, all 50 states and the District of Columbia passed concussion laws focused on three core components: mandatory removal from play after a suspected concussion, clearance to return to play from a licensed health professional, and required education of coaches, parents and athletes about concussion symptoms and signs, the study authors note in the American Journal of Public Health online October 19.

"The key feature in these laws is focused on secondary prevention - or management of a concussion after it occurs," said lead author Dr. Ginger Yang of the Research Institute at Nationwide Children's Hospital in Columbus, Ohio.

Yang's team analyzed data from High School Reporting Injury Online, looking for new and recurrent concussion rates across nine sports before, during and after laws went into effect.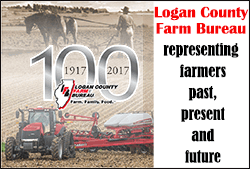 The researchers analyzed data from 2009 through 2016 on more than 8,000 concussions, which they say are representative of nearly 2.7 million concussions sustained by U.S. high school students during that period.

Overall, about 89% were first-time concussions; the rest were recurrences in athletes who'd had concussions in the past.

As expected, there were increases in new concussions after the laws went into effect.

"This is likely due to more people - athletes, athletic trainers, coaches and parents - becoming aware," Yang told Reuters Health by email.

The rate of recurrences went down, however. In 2013-2014, recurrent concussions accounted for 14% of the total number; in 2014-2015 that went down to 11%, and in 2015-2016 to 7%.

"The decline in recurrent concussion rates is likely the result of the laws' requirements of mandatory removal from play or permission requirements to return to play," Yang said.

American football had the highest average annual concussion rate, followed by girls' soccer and boys' wrestling. Males had a higher average annual concussion rate than females, but when comparing the rates in gender-comparable sports such as basketball, soccer, and baseball/softball, females reported almost double the annual rate as males.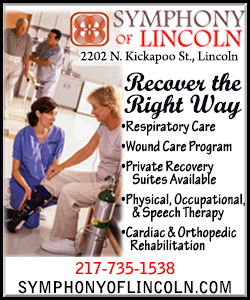 "It is possible that girls have higher risk of concussions than boys or are more likely to report injuries," Yang said. "Future studies should look specifically at these disparities."

Future studies should also compare state laws to understand which language or requirements are the most effective, said Dr. Kerri McGowan Lowrey of the University of Maryland School of Law in Baltimore. Lowrey, who wasn't involved in this study, studies policymaking regarding youth concussion laws.
"Researchers need to pinpoint which aspects of the laws actually matter," she told Reuters Health by email. "Is it training for coaches? Education for parents or student athletes? What kind of 'education' really works?"

Researchers should also continue to investigate how concussions heal, what the best treatments are and how long until a student athlete can safely return to the playing field, said Dr. Tom Trojian, the lead team physician for Drexel Athletics in Philadelphia, Pennsylvania, who wasn't involved with this study.

"For instance, does a second concussion cause permanent problems, or is it a new injury?" he told Reuters Health by phone. "We're seeing evidence that kids may need longer recoveries."

"The more awareness we can get around this issue, the sooner we can treat symptoms and the less likely athletes are to get repeat concussions," he said. "It's important for everyone involved to be informed."

SOURCE: http://bit.ly/2ltuyhI

Am J Public Health 2017.
[© 2017 Thomson Reuters. All rights reserved.]
Copyright 2017 Reuters. All rights reserved. This material may not be published, broadcast, rewritten or redistributed.