Court denies Elliott's injunction request
Send a link to a friend Share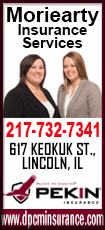 [October 31, 2017] (The Sports Xchange) - Dallas Cowboys running back Ezekiel Elliott's six-game suspension is again in effect after a ruling by U.S. District Judge Katherine Polk Failla denied Monday a request for a preliminary injunction.

Failla, who heard arguments from the NFL and NFL Players Association in the U.S. District Court for the Southern District of New York, stayed the decision for 24 hours to afford Elliott and the NFLPA the opportunity to consider appellate options.

They have the option of appealing Failla's decision to the U.S. Court of Appeals, 2nd Circuit, and seek a stay that would allow Elliott to continue playing during the appeal process.

The NFL dealt Elliott a six-game suspension Aug. 11 for violating the league's personal-conduct policy relating to domestic-violence allegations by a former girlfriend. He was never charged with a crime by authorities who investigated the allegations.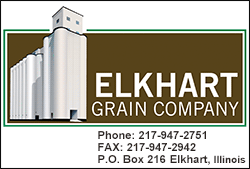 The NFLPA was granted a preliminary injunction by a federal judge in Texas on Sept. 8, but a federal appeals court in New Orleans sided with the NFL on Oct. 12 and lifted the injunction. The NFLPA then went to the Southern District Court in New York.

Elliott attended the court proceedings on Monday. The second-year running back from Ohio State was granted a temporary restraining order by U.S. District Judge Paul Crotty on Oct. 17, but that order is expiring.

If Elliott serves the six-game suspension, he would be ineligible until the Cowboys play at Oakland on Dec. 17.
Failla said in her ruling that "the NFLPA has failed to demonstrate a substantial question warranting the extraordinary remedy of injunctive relief or a balance of hardships that decidedly weighs in its favor."

[to top of second column]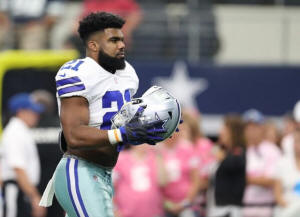 Cowboys running back Ezekiel Elliott (21) prior to the game against the Green Bay Packers at AT&T Stadium. Matthew Emmons-USA TODAY Sports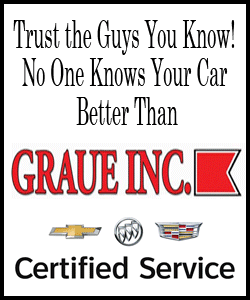 "The arbitrator gave Mr. Elliott ample opportunity, in terms of both proceedings and evidence, to challenge the Commissioner's decision," Failla added.

Dallas coach Jason Garrett said Monday that the Cowboys (4-3 after beating Washington 33-19 on Sunday) are preparing for the possibility of playing without Elliott.

"We have some veteran running backs," Garrett said during his weekly Monday news conference. "We have some depth at that position. It's not like we're just living this day and we don't think about the future at all. You have to do that.

"I think you build your team that way at all positions. If this guy is not able to play, who's your backup? Who can go in? We try to do that with our offensive line, receivers, running backs, all throughout our defense. That's the way you construct your team, and you're always thinking about those scenarios."
[© 2017 Thomson Reuters. All rights reserved.]
Copyright 2017 Reuters. All rights reserved. This material may not be published, broadcast, rewritten or redistributed.