Community Action DeWitt County food pantry cooperative announces Grand Opening on Tuesday September 5th, at 9 a.m.

Send a link to a friend Share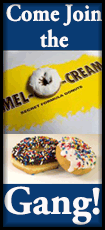 [September 02, 2017] The DeWitt County Food Pantry CO-OP administered by CAPCIL, will offer customers work hours in exchange for a shopping trip through the CO-OP store. Over the past 3 years CAPCIL has been transitioning its services from "handouts" to "hand-ups" to better help their customers successfully become free from poverty.
A two-hour shift at the CO-OP will earn participants an $85 shopping trip through the store. CAPCIL has a variety of work opportunities that should work for most people, regardless of physical condition.
Customers can also earn hours by participating in CAPCIL's self-sufficiency classes that are held throughout the year. The concept of Food Instability vs. Food Insecurity will be taught among participants of the Food Pantry Co-Op as this aligns with the self-sufficiency mission of CAPCIL. Emergency food assistance will be available twice a year.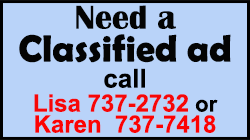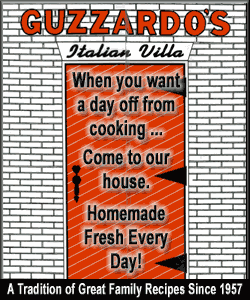 The grand opening will offer individuals the chance to sign up for CO-OP services as well as provide information to those who would like to support the CO-OP with additional resources. For additional information please visit our website at www.capcil.info/food-pantry-co-op or contact Food Pantry CO-OP coordinator Craig Farnam at 217-732-2159/cfarnam@capcil.org.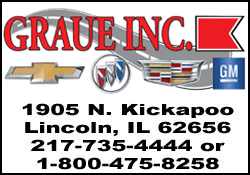 The DeWitt County Food Pantry CO-OP is made possible by the generous donation from the estate of William Davenport.

It is the mission of CAPCIL, in partnership with communities in our service area, to empower persons with low income and the aged by creating and implementing poverty-fighting initiatives for those in crisis and those that endeavor a life of lasting independence.
[Katie Alexander
Director of Agency Development
Community Action Partnership of Central Illinois]