Illinois EPA Grants Provisional Variance to Meet Motor Fuels Need Following Hurricane Harvey
Provides Temporary Variance from Emission Standards Related to Motor Fuel

Send a link to a friend Share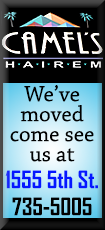 [September 02, 2017] The Illinois EPA has granted a provisional variance to members of the Illinois Petroleum Council (IPC) from requirements of Illinois emission standards and limitations as they relate to motor fuels. This includes variance of the gasoline volatility standards, gasoline delivery vessel sticker requirements and the Reid Vapor Pressure of gasoline in Illinois during the regulatory control period of May 1 through September 15. The variance will allow IPC members to operate within parameters of the Federal Fuel Waiver that was issued by U.S. EPA on August 31.

The Illinois EPA is granting the request for provisional variance as an arbitrary and unreasonable hardship may result in the event of a denial.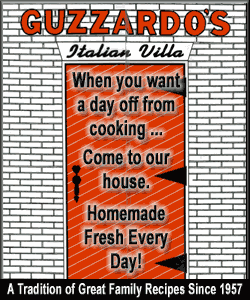 IPC members accepting the provisional variance must submit a certification to the Illinois EPA accepting regulatory relief granted by the variance.
The variance is intended to provide temporary relief to nationwide disruptions to gasoline supply and distribution networks resulting in the aftermath of Hurricane Harvey. In light of catastrophic events that have occurred, the regulatory relief is intended to aid the gasoline supply.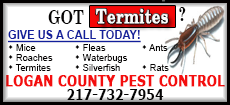 Relief is granted for a period ending no later than September 22, 2017.
[Illinois Environmental Protection Agency]