Logan County Arts show opens Thursday
September theme - From My Collection

Send a link to a friend Share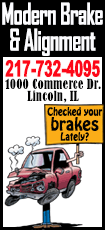 [September 06, 2017] LINCOLN
In September, Logan County Arts members will share artworks from their own collections with local art lovers. Their exhibit, entitled "From My Collection" will open with a reception from 5 to 8 p.m. on Thursday, September 7 at the Lincoln Art Institute, 112 S. McLean St, Lincoln.

How do works find their way into an artist's own collection? Do these pieces reflect the style of the artist or does the owner see something new or different that makes the work attractive? The artist-owners will be available at the reception to provide detailed information on the history of their treasures and the artists represented.

Artists frequently trade and gift works to their colleagues, and these pieces can later influence the style of their new owners. "Of course these works have had an impact on my own approach," says LCA member Rob Swofford, "Especially friends with a defined style – they encouraged me to work on developing my own." Moses Pinkerton agrees. "I have a piece by Paul Wunderlich [a well-known German avant-garde artist]," he notes. "I think the 35 years of looking at it has somehow subconsciously had an effect on my own style."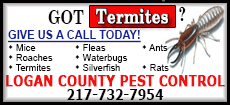 The show will also include works with roots in the Lincoln community. Both Nancy Saul and Pam Moriearty will share paintings by James McCarthy, who was an artist, designer, teacher, priest and manager of the local McCarthy family real estate business. He created the murals on the third floor of the Logan County Courthouse and taught at Lincoln College.
Moriearty will also present some midcentury modern dinnerware that showcases the artistic talent of Stetson China Company's designers of the 1950s and their links to colleagues such as Russell Wright. The pieces include prototype pre-production plates with unique forms and painted designs, which reveal the strong original artistic basis behind much good commercial design.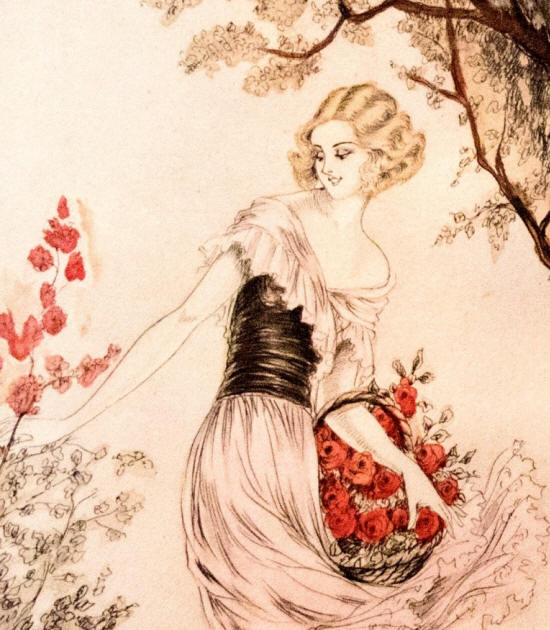 "From My Collection," Mitch Douglas will share this delicate early fashion illustration attributed to French artist Jacques Dorval.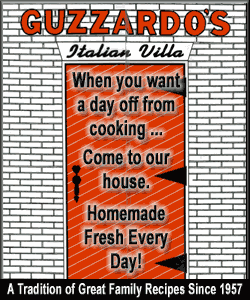 Several other LCA artists and guest exhibitors will also contribute works from their collections. After opening night, the show will be available for viewing by chance or appointment until September 30. For an appointment, people may call Pinkerton at 217-651-8355.

Also available at the "From My Collection" opening will be information on the upcoming October exhibit, "Back to Nature." Nonmembers can also show artworks consistent with the theme by paying a small display fee. Any nonmember interested in doing this should contact Pinkerton or Mitch Douglas (630-890-1318) for more information.
[Pamela Moriearty]