Local pet wins promotional photo contest
Bogie the sassy Sun Conure Parrot loves Better Made Cheese Balls for a snack!

Send a link to a friend Share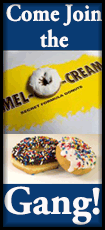 [September 07, 2017] LINCOLN
Bogie, the beautiful, yet sassy parrot, loves Better Made cheese balls for an occasional snack! Bogie lives in Lincoln, with his owner, Cindy Olszewski, who took this fun photo of Bogie hanging outside his cage. Cindy's photo was chosen as the August 2017 pet photo of the month and for submitting it she will soon receive a sampler box containing 15 bags of different delicious Better Made products.

"Bogie is 22 years old and eats snacks like he was a teenager in real life," says Cindy. "A friend and I were at a store trying to find really good cheese balls like from when we were kids and couldn't find any. Then one day we saw the Better Made brand and tried them. They're excellent and that's all we buy now. Bogie loves them, too, as well as the Better Made potato sticks. We can't wait to get the sampler box and discover what else we all like."

Founded in 1930 in Detroit as Cross and Peters, Better Made continues to develop and provide a wide variety of high quality award-winning snack foods, including assorted regular and flavored potato chips and potato sticks, gourmet popcorn, pretzels, beef jerky, tortilla chips, pork rinds, wearables, and more! The family-owned company uses locally grown potatoes and trans fat-free cottonseed oil. For more information, please visit www.bettermadesnackfoods.com.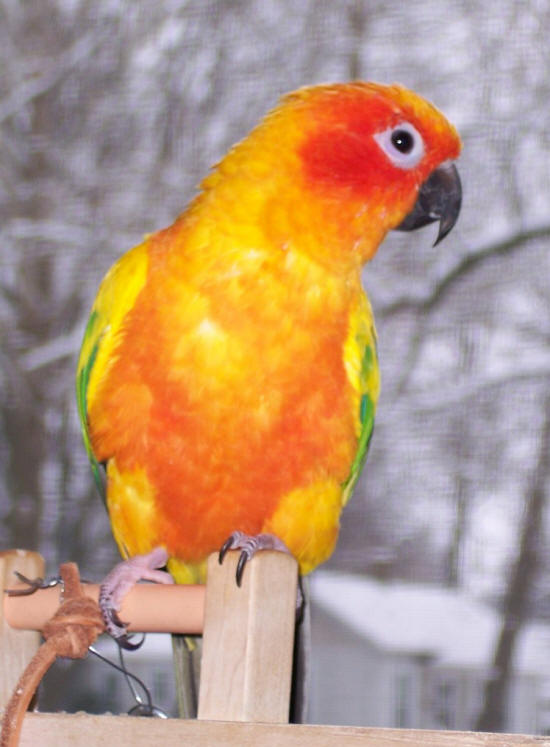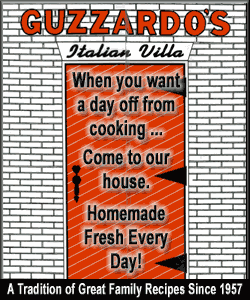 Contest photos may be submitted on line through the contest page on the Better Made website, www.bettermade snackfoods.com , e-mailed to info@ bettermadesnackfoods.com, or mailed to Better Made Pet Photo Contest, 10148 Gratiot Avenue, Detroit, MI 48213. Remember, Better Made encourages people to send in their most outrageous and/or cutest pet photo they can of their favorite pet, be it a dog, cat, goat, rabbit, bird, orangutan, frilled lizard, etc., and the funnier or cuter the better!
[Franklin Dohanyos
Franklin Publicity, Inc.]