ALPLM looks back at Vietnam War
Sept. 14 event features peek at new Burns/Novick documentary, discussion of war's legacy

Send a link to a friend Share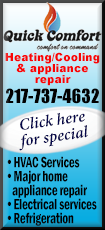 [September 07, 2017] SPRINGFIELD The Abraham Lincoln Presidential Library and Museum will look back at the Vietnam War on Sept. 14 with a special preview of the latest documentary by Ken Burns and Lynn Novick and a discussion of the war's legacy.

The panel discussion includes an array of perspectives on the war from people who felt its impact: a military nurse, a conscientious objector, a Vietnamese refugee and more. It will be moderated by Dr. Mark DePue, head of the presidential library's Oral History Program.

The event is being presented in collaboration with Illinois Public Media/WILL TV, which has worked with the presidential library to record the oral histories of Vietnam veterans. Kimberlie Kranich, Illinois Public Media's director of community content & engagement, will discuss that partnership and introduce the documentary preview.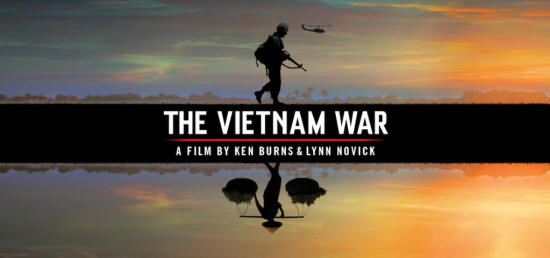 "The Vietnam War," directed by Burns and Novick, is a 10-part, 18-hour documentary. Burns first rose to national prominence with "The Civil War." Together, he and Novick have produced many acclaimed documentaries, including "Baseball," the most-watched series in the history of public television.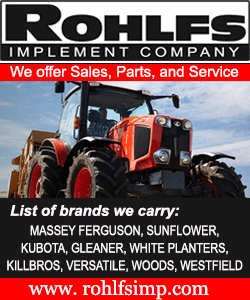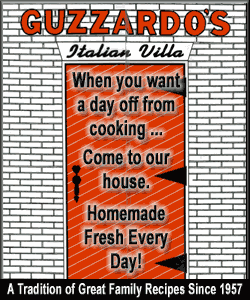 "This is without a doubt the most ambitious project that we have ever undertaken," Burns says. The ALPLM audience will get to see about 15 minutes of the new film, which premieres Sept. 17 on PBS.
The free event takes place at 6:30 in the ALPLM's Union Theater (212 N. Sixth Street, Springfield). Visit www.President Lincoln.Illinois.gov and click on "special event reservations" to reserve seats.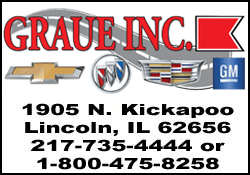 "The Vietnam War, in my view, was the seminal event of the late 20th Century, an experience that traumatized many of us, and not just those who served," said DePue. "It's important that now, from the vantage point of fifty years, we take a fresh look at that era. Maybe we can even find a bit of wisdom out of the passions of that age."

To hear from Vietnam veterans interviewed by the ALPLM's Oral History Program, visit bit.ly/ALPLM Vietnam. For more on the documentary, visit www.PBS.org/kenburns.

The Abraham Lincoln Presidential Library and Museum is dedicated to telling the story of America's 16th president through old-fashioned scholarship and modern technology.

The library holds an unparalleled collection of Lincoln books, documents, photographs, artifacts and art, as well as some 12 million items pertaining to all aspects of Illinois history. The museum uses traditional exhibits, eye-catching special effects and innovative story-telling techniques to educate visitors.
[Christopher Wills
Director of Communications and Public Affairs
Abraham Lincoln Presidential Library and Museum]