Mount Pulaski United Methodist Church and church partners collecting funds and supplies for victims of hurricanes

Send a link to a friend Share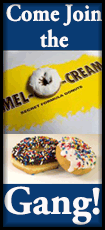 [September 08, 2017] MOUNT PULASKI
The Mount Pulaski United Methodist Church is planning a disaster relief collection for those affected by Hurricane Harvey as well as Hurricane Irma.

Rebecca Drake, Lay Leader for Mount Pulaski UMC, announced that there will be a special monetary collection taken on Sunday, September 10th to help defray delivery costs of collections of food, clothing, pet supplies, school supplies, bedding and cleaning supplies.

The Mount Pulaski UMC is setting up a collection of various supplies at the church at 303 East Jefferson Street in Mount Pulaski. This Outreach Mission will also include members from Chestnut UMC and Latham UMC. Their Lay Leaders are Joe McLaughlin and Marty Clementz.

The IGRCC at their mission center, located in Chatham, will accept donations for delivery.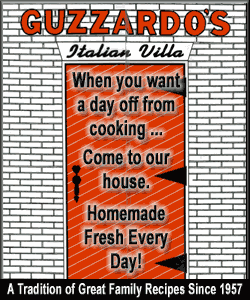 Volunteers will be needed from the three Methodist churches from 10 am to 3 pm at the east kitchen door at the Mount Pulaski UMC. Please label your donation as "women's clothing," "school supplies," etc., to help with sorting. The drive-up door is located in the alley. Participants can easily drop off their donations without even leaving their cars. Call the Mount Pulaski United Methodist Church at 217) 792-3819.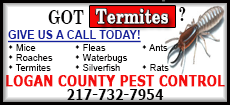 The mission effort is being mounted to serve Methodist Churches in the Houston, Texas area. Supplies will also be sent to a Methodist Church in the Dominican Republic because their pastor, Zoila Marty, is originally from that small island.

While Hurricane Harvey is now in recovery mode, the Dominican Republic will be critically sideswiped by Hurricane Irma this week.
[Rebecca Drake]