Logan County Relay for Life announces results of 2017 fundraising drive

Send a link to a friend Share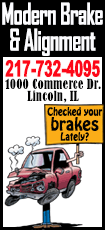 [September 11, 2017] LINCOLN
The Relay for Life of Logan County has received the final results of the 2017 campaign.

Although the local goal was not met, there is still cause to celebrate the results as news of a possible 'cure' for one of the children's cancers has just been announced. The local fundraisers may be proud of the fact that money raised at Logan County relay events goes for research that makes such announcements, and cures, possible.

The 2017 relay results are as follows:
23 Teams participated

138 Registered survivors at the June Relay

234 Registered participants at the June event

626 Luminaria line the track at Jack Nutt Arena at Lincoln College
Total donations: $46,426.10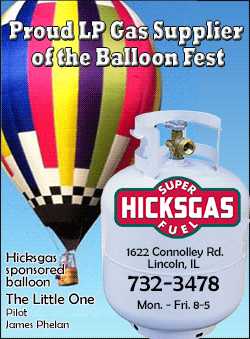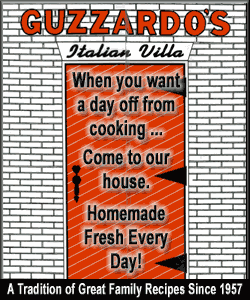 The top teams were:

Faith, Hope and Love - $5703
Angels All Around - $5115
St. John UCC Remembers - $4221
Purpose Driven People - $3627
St. Peter's Lutheran RFL - $2910
Team CUREage - $2386
Ethels Angels - $2295
Dana's Team - $2193
Northern Lites - $2107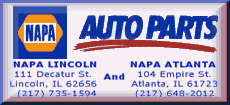 The top individual participants were:

Tonita Reifsteck - $2885
Donna Miles - $2480
Carolyn Motley - $2252
Cyra Buttell - $1985
Holly Woodhall - $1890
Esther Boward - $1710
Cheryl McGill - $1276)
Nicole Lee - $1100
John David Dietrich - $1024
Irene Carmichael - $1017

The support of all Logan County is to be commended and Logan County Relay for Life thanks you all for your continued support in the work to combat this horrible disease that continues to invade families.
[Tonita Reifsteck]