Wonderful art and stories shared at 'In My Collection' show

Send a link to a friend Share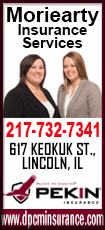 [September 12, 2017] LINCOLN

The artists of Logan County Arts took an unusual turn for their latest opening at the Lincoln Art Institute Thursday evening. The usual way of creating a show is to choose a theme and create art to fit. This time the artists decided to hang fine art that was created by other artists. The twist is that the art is part of the Logan County Arts member's personal collections, something that resonates with them. An additional twist is the back story of how they came to acquire the art.

The usual way of accumulating a collection is to know an artist and buy directly from that person. Another way is to visit a gallery and find something that a person must have. But there are other ways.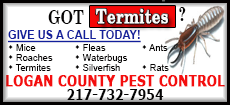 "I consider a lot of my personal collection to be rescued art," said LCA member Pam Moriearty. "I find things I like in antique malls or thrift shops," she said. She added that sometimes a work of art stands out in an unusual setting, such as a thrift store. "I may see something that just does not belong there," she added. A little research on the internet can turn up art done by well known artists. It may not be the million dollars Van Gogh that comes from an attic, but the world is full of great art by little known but talented artists.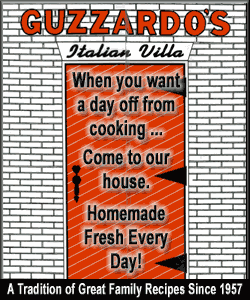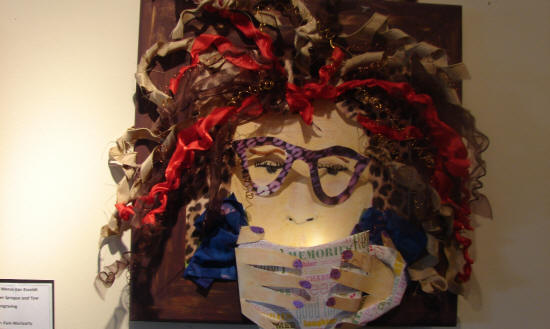 Other members mention that art comes from friends and family, art that really means something and needs to be hung on a wall. It can make a person laugh, such as a piece by Lisa Kuhlman concerning her good friend and fellow artist Sheralyn Bolton. It might be art that is connected to an important event in an artist's life, or that was created by a family member.

Come to the Lincoln Art Institute through the end of September and view the art and stories behind their acquisition. It is a fascinating journey. It may help you start your own collection of found art, something you have to have in your home.

Contact Moses Pinkerton to arrange a visit to the Lincoln Art Institute. The phone number is 217-651-8355.

[Curtis Fox]