'The most dangerous woman in America'
Activist Mother Jones takes center stage Sept. 14 at Lincoln Presidential Library's Illinois History Forum

Send a link to a friend Share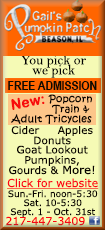 [September 12, 2017] SPRINGFIELD

The Abraham Lincoln Presidential Library and Museum devotes its next Illinois History Forum to labor activist Mary Harris "Mother" Jones, who was once labeled "the most dangerous woman in America."

The Sept. 14 forum features a showing of the short documentary "Mother Jones: America's Most Dangerous Woman." It explores her life of itinerant union activism, including her connection to Illinois labor and the reasons for her burial here.

After the film, Devin Hunter, a historian at the University of Illinois Springfield, will lead a discussion of Jones' life and the history of labor activism in Illinois.

The free event takes place at noon in the multi-purpose room of the ALPLM's library building, 112 N. Sixth Street, Springfield.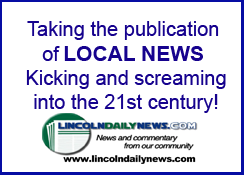 The "most dangerous woman" title was bestowed by a West Virginia prosecutor at her trial for ignoring an injunction on meetings by striking miners. "She comes into a state where peace and prosperity reign ... crooks her finger [and] twenty thousand contented men lay down their tools and walk out," Reese Blizzard said in 1902.

Jones is buried in the Union Miners Cemetery in Mount Olive, alongside miners who died in the 1898 "Battle of Virden," a deadly clash between striking miners and security guards protecting potential strikebreakers.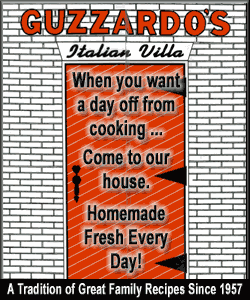 The Illinois History Forum meets every two months for discussions of books, movies and museum exhibits related to Illinois history. The next session looks at Illinois' transformation from French trapping territory to American farm state.

The Abraham Lincoln Presidential Library and Museum is dedicated to telling the story of America's 16th president through old-fashioned scholarship and modern technology.

The library holds an unparalleled collection of Lincoln books, documents, photographs, artifacts and art, as well as some 12 million items pertaining to all aspects of Illinois history. The museum uses traditional exhibits, eye-catching special effects and innovative story-telling techniques to educate visitors.
[Shanta Thoele
Executive Secretary
Abraham Lincoln Presidential Library]