Millikin students, faculty to host Public Observation Nights at Requarth Observatory starting Sept. 15


Send a link to a friend Share
[September 17, 2017] DECATUR - Millikin University will host Public Observation Nights (PON) at Requarth Observatory each Thursday evening during the fall 2017 semester from 8 – 10 p.m. The first Public Observation Night is scheduled for Friday, Sept. 15, at 8 p.m. (weather permitting) during Millikin's annual Fall Family Weekend. Public Observation Nights are free and open to the public.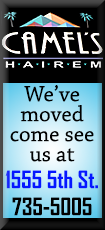 Stargazing will take place on the roof of the Leighty-Tabor Science Center on Millikin's campus under the direction of student and faculty astronomers. PONs serve as a great way for Millikin physics and astronomy students to showcase some of their work and the facilities that they use and maintain for their research.

Housed on the fifth and sixth floors of the Leighty-Tabor Science Center on Millikin's campus, the Requarth Observatory was built in 2000 and is the largest publicly available telescope in Illinois. All three 300 lb. support sections that hold the 20" (.5 meter) telescope were carried up six flights of stairs by hand.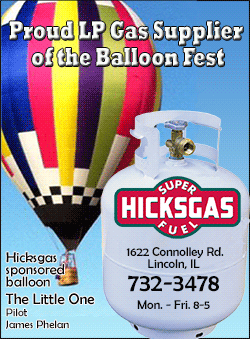 In addition to the main telescope, the Leighty-Tabor Science Center also features an observation deck on the fifth floor that surrounds the base of the dome. This observation deck provides the perfect platform to set up the smaller 8" telescopes that are commonly used in introductory astronomy classes.

PONs have provided thousands of people on Millikin's campus and in the surrounding Decatur community with access to some of the best astronomical equipment in the state.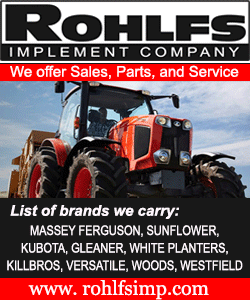 PONs have provided guests with views of distant galaxies, giant star clusters within the Milky Way, binary stars like Albireo, red super giants like Antares and Betelgeuse, blue super giants like Vega, not to mention outstanding close-ups of the solar system, including our Moon, Mercury, Venus, Mars, Jupiter and its four largest (Galilean) moons, Saturn's rings and two of its largest moons, Uranus, Neptune and even the dwarf planet, Pluto.
"Each semester, the Society of Physics students and I look forward to introducing the campus and Decatur communities to the beauty of the night sky," said Dr. Casey Watson, associate professor and chair of the Physics and Astronomy Department at Millikin.

The observatory was dedicated on April 11, 2002, in honor of William H. "Bill" Requarth, M.D., '35. Bill Requarth, M.D., a member of the Millikin Class of 1935, made his career as a Decatur surgeon from 1950 through 1983 and a private commodities trader thereafter. Requarth served as a Millikin Trustee from 1960 through 1995, serving two terms as chair. He was named Alumnus of the Year in 1970 and received an honorary doctorate of humane letters in 1996.

The Leighty-Tabor Science Center is located just off Fairview Avenue in Decatur
[Millikin University Media Relations]