South Africa's tax service to take legal action against KPMG
Send a link to a friend Share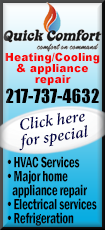 [September 18, 2017] By Mfuneko Toyana

PRETORIA (Reuters) - South Africa's tax agency said on Monday it will launch legal proceedings against KPMG for reputational damage caused when the auditor released details of a confidential report it had compiled for the tax office.

The legal action is another blow for KPMG, which on Friday cleared out its South African leadership en masse after damning findings from an internal investigation into work done for the Guptas, businessmen friends of President Jacob Zuma.

South African Revenue Services (SARS) commissioner Tom Moyane told a news conference the agency would report KPMG to Finance Minister Malusi Gigaba with a view to blacklisting the auditor for its "unethical" and "unlawful" behavior. It will also ask parliament to investigate the firm.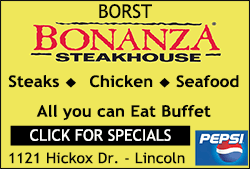 KPMG was not immediately available for comment.

The global auditor on Friday acknowledged "flaws" in a report that it compiled for SARS, which implied that former finance minister Pravin Gordhan had helped set up a "rogue spy unit" when he was head of the service.

But Moyane defended the report and said KPMG had no right to make information in the report public or to withdraw parts of the document without consulting SARS.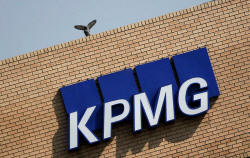 The KPMG logo is seen at the company's head offices in Parktown, Johannesburg, South Africa, September 15, 2017. REUTERS/Siphiwe Sibeko/File Photo
"SARS has been completely taken aback by KPMG's aberrant and unethical conduct," he told the televised news conference.

"KPMG unilaterally announced the purported withdrawal of its report despite the existence of a service level agreement governing the relationship between the parties.

"SARS sees KPMG's conduct as nothing else but a dismal attempt to portray SARS, its leadership, and in particular (the) SARS Commissioner as incompetent, corrupt, inefficient and involved in a witch-hunt," Moyane said.

(Additional reporting by Joe Brock, Tiisetso Motsoeneng; Writing by Olivia Kumwenda-Mtambo; Editing by Catherine Evans)
[© 2017 Thomson Reuters. All rights reserved.]
Copyright 2017 Reuters. All rights reserved. This material may not be published, broadcast, rewritten or redistributed.