Veterans plaques for the Logan County Courthouse display restored

Send a link to a friend Share
[September 20, 2017] LINCOLN
The Logan County Board's Regular meeting began on Tuesday evening with a recognition of several people who helped restore some of the veterans' plaques in the courthouse. The board also heard brief updates from the Veteran's Assistance Committee.

Board Vice Chairperson Emily Davenport thanked volunteers for cleaning the veteran's plaques in the courthouse rotunda.

Joe Schaler of the Veteran's Assistance Commission gave an update on the work and recognized four people who helped restore the plaques originally installed in 1921 and 1936 back to their original beauty.

Schaler showed everyone a photo given to the VAC by the Logan County Historical Society. The photo was taken June 1918 near the end of World War I and is called the Logan 300. Schaler said the glass will be restored and a new frame put on it before it is hung in the rotunda. He said 300 individuals in the photo are listed on the World War I plaque.
Schaler said the plaque was commissioned in the summer of 1920 by the Logan County Board. That fall, it was approved by the Logan County Board and funded for $2,000, then dedicated in the spring of 1921.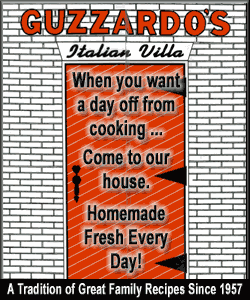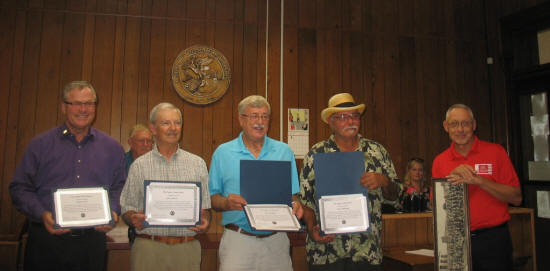 Schaler then recognized Chuck Fricke, Lyle Johnson, Gary Leesman, and Moses Pinkerton and gave them certificates from the board. They were recognized for honoring veterans by restoring the 1921 World War I plaque and the 1936 plaque honoring those who served in the Spanish-American War, the Philippine Insurrection, and the Boxer Rebellion.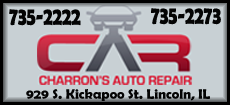 Fricke said many people listed on the plaque have families still living in the county and we should acknowledge them and their families.

Schaler said the VAC is still working on getting a plaque recognizing veterans of Desert Storm.

[Angela Reiners]