Meet The Railers, Greet The Railers
Send a link to a friend Share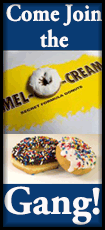 [August 20, 2018] By Benjamin Yount

LINCOLN – There is a rhythm to Lincoln Community High School's annual Meet the Railers night.

Lincoln's football team rests, one knee in the grass, helmet in hand, watching as LCHS' other fall sports get their time before the crowd.

Then the Railersplitters take the field, and football season begins.

Meet the Railers 2018 was no different.

The team won three games last year, that's Lincoln's best season since 2012.

Head coach Matt Silkowski is looking to do as well, or better, this year.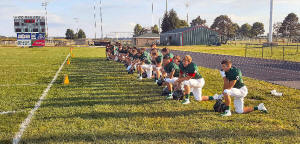 The Lincoln football team gets ready to take the field for parents and fans at Meet the Railers on Friday night.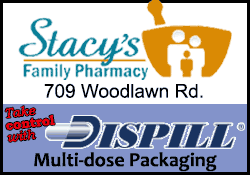 Coach Silky, as he is know to the team, said Meet the Railers gives parents and fans a chance to see the team that he's been molding over the summer.

"I think there is an urge to be successful, a determination there," Silkowski said of the 2018 Railer squad. "There are just a lot of questions marks as to how we will compete when we line-up against Macomb."

Lincoln beat Macomb High School last year, 7-6.

But since last year the Railers have lost two offensive weapons, Titus Cannon and Isaiah Bowers.
"Losing Titus, that's losing 1,200 or 1,400 all purpose yards," Coach Silky explained.

[to top of second column]
Coach Matt Silkowski speaks with his squad after Friday's Meet the Railers at Lincoln Community High School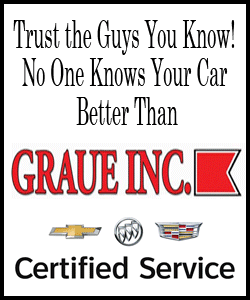 Silkowski said he expects Tyler Vance, Brandon Schweitzer, and Matt Yount to carry the ball this season.

As always with the Railers, the offensive line will dictate the season.

Senior Jake Benninger says the front five have some things to work on before the home opener next Friday.

"We need to go more whistle to whistle with each play," Benninger said of his offensive line mates. "We can't just make contact and peel off."

Senior Austin Sparrow wants to see more physicality from the defense too.

"We're progressing everyday," Sparrow said. "But we have a lot to work on. It's early in the season, we're still making some mistakes. We gotta go out for practice in week one and give it all we got."

The Railers open the season at home August 24 against the Macomb Bombers.

Kickoff is at 7 p.m. at Handlin Field in Lincoln.
[By Benjamin Yount]