Mary Hamilton represents Aetna Township on Board of Township Officials of Illinois



Send a link to a friend Share
Mary Hamilton, Trustee for Aetna Township in Logan County, was unanimously elected to serve on the Board of Directors of the Township Officials of Illinois (TOI) during the Association's 111th Annual Educational Conference held in Springfield, Illinois, November 11-13, 2018.

The Township Officials of Illinois serves as the largest statewide organization of its kind and annually conducts a series of training programs and educational conferences, with November's Annual Educational Conference being the largest. TOI serves as an informational clearinghouse for almost 11,000 association members in 1400 townships across all regions of the state, as well as members of the Illinois General Assembly, Members of Congress, and federal and state agencies.

This year's conference, with a theme of "Navigating Through Township Government," brought together hundreds of township officials from across the state to attend sessions covering current issues faced by local governments including legislation, financial procedures, and how to best serve their communities.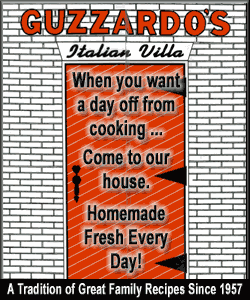 Some noteworthy topics covered at the 2018 Conference included how better your township through team building, intergovernmental agreements, township budget processes, and the different ways to carry out township duties.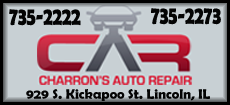 TOI's ongoing mission is to improve township services and streamline the oldest form of local government in North America by offering support and continuing education opportunities for officials in various regions across the state. The many relevant sessions offered at the 2018 Conference will help township officials carry out their responsibilities and keep pace with changes in government.

"Township officials must rise above challenges every day as they make decisions for their residents. Mary is a prime example of the type of leader we need in township government, and I look forward to her service as Director," said TOI Executive Director Bryan E. Smith.
[Text from file received]