Better Business Bureau: Identity thieves are lurking
Don't be lured in by Social Security or DNA scams



Send a link to a friend Share
There are crooks out there, and they aim to take advantage of anyone who will dare to believe what they are being told.
There are scams currently circulating the area coming via telephone and are aimed at gathering information that will rob you of your identity.
Many of these scams are age old, but come with a slightly different twist from time to time.
One such scam is aimed at getting you to give out your Social Security number over the phone.
There are many different versions of this scam. We have had reports of the calls in Peoria area and Bureau county.
Many of these calls are "robocalls" or automated calls. In one robocall version of the scam, an automated recording declares that your Social Security number (SSN) "has been suspended for suspicion of illegal activity," and advises to contact a specific phone number immediately. The robocall or caller may also warn that if you don't call back, your assets or benefits will be frozen until your alleged issue is resolved.

Robocalls from scammers pretending to be from government agencies, like the Internal Revenue Service (IRS), continue to be problematic. They are cheap and easy and allows thieves to reach the largest number of victims possible.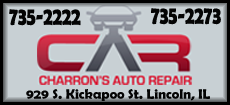 Others report that the caller claims their SS Number and DNA have been found in an abandoned vehicle and a warrant for their arrest has been issued and given to the local police station. They want you to return the call to confirm your Social to clear up the matter.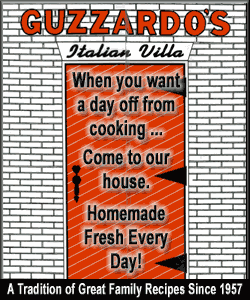 These types of scams generally use phone number spoofing. This allows the caller to imitate any phone number including those numbers of the official government agency. Do not trust a caller because of the number on the caller ID.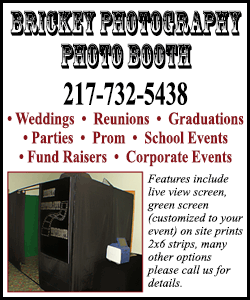 How to Protect Yourself

Never share personally identifiable information with someone who has contacted you unsolicited, whether it's over the phone, by email, on social media, even at your front door. This includes banking and credit card information, your birthdate, and Social Security/Social Insurance numbers.

Search the agency that called you online and call them back at the number listed on their website.

Don't be pressured to act immediately. Scammers typically try to make you think something is scarce or a limited time offer. They want to push you into action before you have time to think or to discuss it with a family member, friend, or financial advisor. High-pressure sales tactics are also used by some legitimate businesses, but it's never a good idea to make an important decision quickly.
If you have given the scammer personal information, place a fraud alert with the three national credit reporting companies.
[BBB Serving Central Illinois]