How to avoid getting the flu

Send a link to a friend Share
[January 08, 2018] SPRINGFIELD – Illinois Department of Public Health (IDPH) Director Nirav D. Shah, M.D., J.D. is recommending that everyone older than 6 months be vaccinated against influenza. The flu season in Illinois typically starts around October and can last up to May. The flu vaccine is becoming available at many local health departments, pharmacies, and health clinics around the state.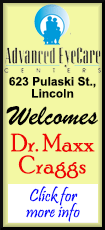 "The single most effective way to prevent getting the flu is an annual flu shot," said Director Shah. "Influenza is a serious illness and can be fatal. Even healthy people get the flu each year, so it's important for everyone to be vaccinated. Being vaccinated will not only help protect you, but it will help protect people at higher risk of severe illness such as the elderly."

The flu vaccine is easier to get than ever. The vaccine comes in the traditional form of a flu shot, but for people who don't like needles, there is an intradermal vaccine given with a much smaller needle, or a nasal spray. There are also a high-dose vaccine for people age 65 years and older and a recombinant (egg-free) vaccine. The vaccine is also becoming easier to get as more places, like workplaces, are offering the vaccine, and pharmacies are open earlier and close later to help people with busy schedules.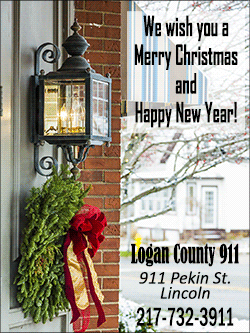 The Centers for Disease Control and Prevention (CDC) reports the availability of more influenza vaccine this year than ever before. Manufactures are making more than 171 million doses, 40 million of which have already been distributed across the country. Overall, CDC estimates that 47 percent of the U.S. population age 6 months and older was vaccinated during the 2014-2015 season, similar to the 2013-2014 season and up from an estimated 41 percent five years ago.

The severity of a flu season is unpredictable because flu viruses are constantly changing. William Schaffner, M.D., medical director of the National Foundation of Infectious Disease noted, "Occasionally, flu viruses will change substantially after they are included in the vaccine. This can result in lower than usual vaccine effectiveness, which is what happened last season. But this season's vaccine has been updated and vaccination is always our first and best defense in fighting flu and protecting public health."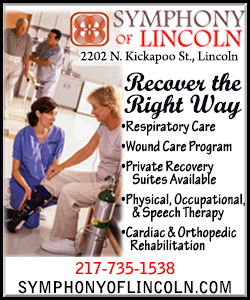 Each season, flu causes millions of illnesses, hundreds of thousands of hospitalizations and thousands or sometimes tens of thousands of deaths. The rate of flu-related hospitalizations among people age 65 years and older last season was the highest ever recorded since this type of record-keeping began a decade ago. Flu also hit children hard with 145 lab-confirmed influenza-associated pediatric deaths reported, a number that is known to be an underestimate of the true number of these deaths.
"Influenza can be costly, not only to a person's health, but also in medical costs and missed work or school," said Director Shah. "The best defense is a good offense, and the best offense is getting a flu shot."

In addition to getting a flu shot, IDPH recommends following the 3 C's: clean, cover, and contain.

Clean – frequently wash your hands with soap and warm water.
Cover – cover your cough and sneeze.
Contain – contain your germs by staying home if you are sick.

Influenza antiviral drugs can be a second line of defense for treatment of some who get sick with flu. Many observational studies have found that in addition to lessening the duration and severity of symptoms, antiviral drugs can prevent flu complications. Because it is important to start antiviral medication quickly, high-risk patients should contact a healthcare professional at the first signs of influenza symptoms, which include sudden onset of fever, aches, chills and tiredness.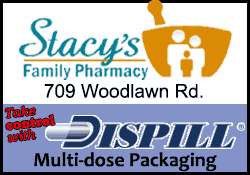 To find a location to get a flu shot in your community, check with your local health department or log onto the IDPH website to use the Flu Vaccine Finder

[Illinois Department Of Public Health]