Lincoln College Jazz Instructor Sets Chicago Performance
Denise La Grassa will present her original jazz-theater production Jan. 14
Send a link to a friend Share
LINCOLN
Denise La Grassa, lead faculty for Jazz Studies at Lincoln College will be performing her original Jazz-Theater production of The Blues Ain't a Color, as part of a special event honoring Dr. Martin Luther King on Sunday, Jan. 14, in Chicago.

The performance will begin at 6 p.m. on Sunday at Elastic Arts, 3429 Diversey Ave., Chicago. It will be followed by a brief community discussion about Dr. King's legacy.

La Grassa and co-composer/co-performer John Kregor's music mixes with historical photos, current video images, and paintings by the late Swiss artist Maria Kern to highlight issues of race and diversity in America today. The show also features taped interviews with retired Chicago Defender publisher Col. Eugene Scott; author Orlando Ceaser; social service advocate Sister Simone Campbell ("Nuns on the Bus"); Urbana State Representative Carol Ammons; Chicago Department of Cultural Affairs' Lorraine Render; and Rainbow Push Excel students.

La Grassa's original songs in The Blues Ain't a Color include "Davina's Song," "I've Had It With The Blues," "Color Is The Difference," "Spinning Jenny," "Vain Game," and the title track, and accompany sung and spoken poetry. The current version also features the song "Tiny Star of Peace," co-written with children from the Western Avenue Community Center in Normal.
Denise La Grassa has been performing her original music and poetry in Chicago at clubs, hotels, festivals and events for over 25 years. She was a regular performer at Chicago's once-thriving jazz clubs such as the Bop Shop Jazz Club, Velvet Lounge and HotHouse, where her shows evolved into performances in New York City, Scotland, Germany, and Switzerland, as well as at theaters and festivals in Chicago.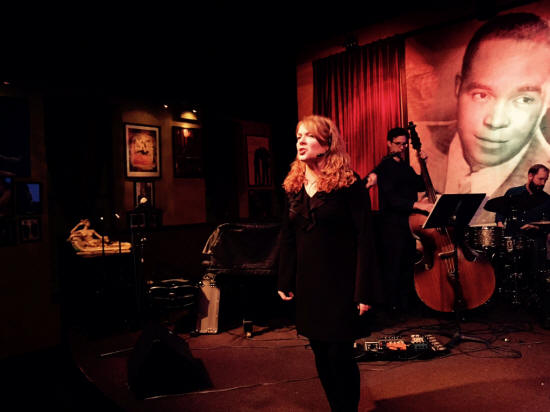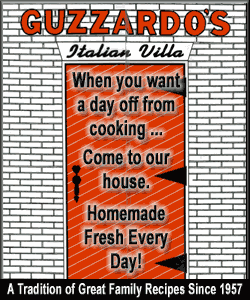 The first show, BITE, performed with a jazz trio, won critical acclaim from the Chicago Tribune, Chicago Sun-Times, and Chicago Reader. La Grassa also worked with The Second City Touring Company, where her writing, acting, singing, and improvisational skills entertained audiences nationwide.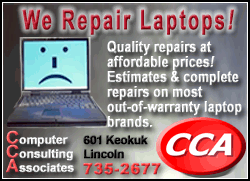 La Grassa has won three Emmy Awards, and been nominated numerous other times for her work at WTTW-TV (PBS) in Chicago and WILL-TV (PBS) in Urbana. In August 2016, she completed her doctorate in Jazz Performance with a minor in Theater History from the University of Illinois at Urbana-Champaign. La Grassa holds the position of Lead Faculty, Jazz Studies, at Lincoln College. She recently produced and co-wrote with Lincoln College Students an original Jazz-Theater presentation Next Stop: Harlem.
[Mark Gordon
Public Relations and Media Manager
Lincoln College]