Logan County Genealogical & Historical Society hears presentation on Kickapoo Tribes

Send a link to a friend Share
LINCOLN
Local Master Naturalist Dr. Pamela Moriearty shares a book "The Rhoades Site: A historic Kickapoo village on the Illinois prairie" written by Mark J. Wagner with Logan County Genealogical and Historical Society member Bill Donath. Moriearty spoke at the February meeting of the LCG&HS on the topic of the Kickpoo Tribes, citing Wagner's book as one of her topic sources.

In her presentation, Moriearty described the history and lifestyle of a small band of Kickapoo Indians whose village was just outside the city of Lincoln.

She explained how the tribe came to settle in this area and how they fared in the turbulent confrontations of the incoming settlers in the late 18th century, finally leaving the area in the 1820s.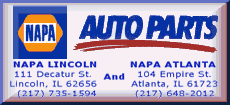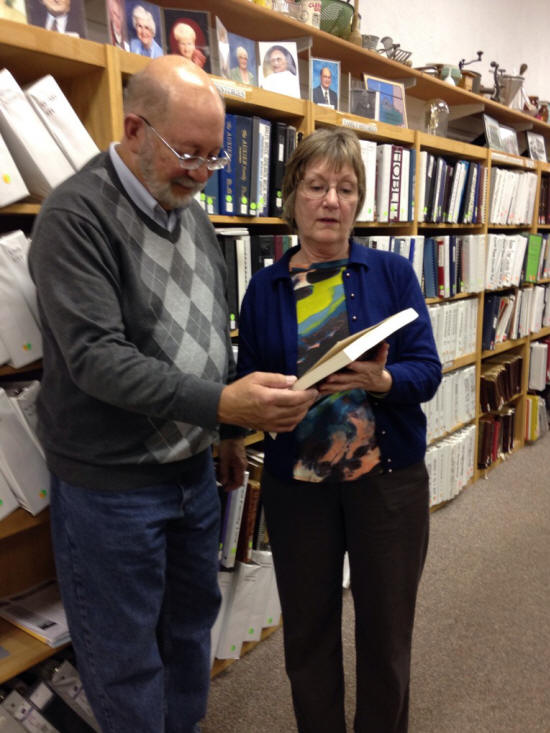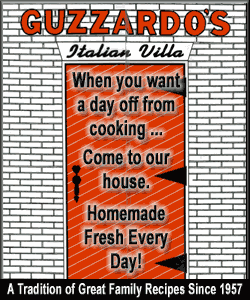 There are only three Kickapoo Tribes left, one in Kansas, one in Oklahoma and one in Texas.

The Logan County site where the Kickapoo village was located is at the off-ramp of I–155 and I–55.
[Information provided by JoAnne Marlin]