Statement by Governor elect JB Pritzker



Send a link to a friend Share
Nineteen months ago, I announced I was running for governor at Grand Crossing Park in Chicago. On that spot in 1853, a terrible train wreck devastated the area. But over the next decades, a community came together to build a home there, and today a beautiful, vibrant, diverse park stands in its place.

Grand Crossing serves as a reminder that we can't walk away from tragedy, from loss, or from damage. We have a responsibility to come together and rebuild to ensure a better future.

That's what we've done with this campaign. We came together to fight for a state that has been broken. We made plans to rebuild Illinois, so that we may create a better future for the families of this state.

And thanks to you, tonight we have been given the opportunity.

Thanks to the people across Illinois who cast their ballot for Juliana and me, we are going to fight every day for the next four years to move Illinois forward.

We will fight for immigrants, who came here in search of a better life. For entrepreneurs, who are creating a new economy. For young people, who are not afraid to challenge old ideas for the sake of innovation and advancement. For farmers, who sow crops that nourish Illinois.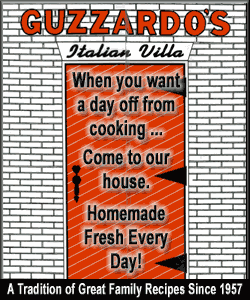 For women, who are marching and running to be heard and listened to and believed. For the black and brown communities across the state, who are pushing back against years of discrimination and disinvestment.
We will fight for every person who helps make up this diverse, resilient, incredible state.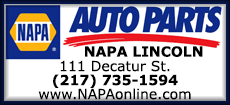 Juliana and I do not take your faith in us lightly. We understand that you have entrusted us to put Illinois back on track for every family, and we are going to treat that responsibility with the gravity it deserves.

In 27 days, we will celebrate our state's 200th anniversary. I am so excited to work with you to make sure that the next century is filled with promise and opportunity worthy of the people of Illinois.

Thank you.
Yours—
JB Pritzker