Local Pacesetter Financial Group, LLC Gets a Facelift with New Message and New Website



Send a link to a friend Share
Have you ever wondered what's in the large three-story building on the southeast side of Lincoln's historic square? You're not alone.

At the corner of Pulaski and McLean, the non-descript 137-year-old Century Building is home to a number of hidden small businesses and offices, but one business on the second floor wants to be found – Pacesetter Financial Group, LLC.

Signage is off the table due to the Century Building's charter. The restriction against signage is designed to keep the historic building intact and as close as possible to its original condition. However, this doesn't allow foot traffic to know what's in the building. So, Pacesetter Financial Group, LLC has turned to other avenues of exposure.


They've launched a new website that has a clean, uncluttered design and improved functionality. The website features content focused on the deeper values of individuals, families, and businesses. In order to give web browsers a preview of what it might look like to visit the office, they've updated their Google Business and Facebook pages to include current images of staff and meeting spaces. Their Facebook page provides information and education about investments and financial planning through carefully selected articles and news. They will also be offering educational events that cover topics such as maximizing social security and investing basics.

Andy Fitzpatrick, Chief Operations Officer comments, "People in our community grapple with a lot of uncertainty and fear. There is so much worry – worry about the future of Lincoln, worry about Illinois, and worry about our national economy and Wall Street. At Pacesetter, we believe that you can live a healthier, more fulfilling life if you can avoid worrying about what can't be controlled and focus energy and attention on things that will make a difference.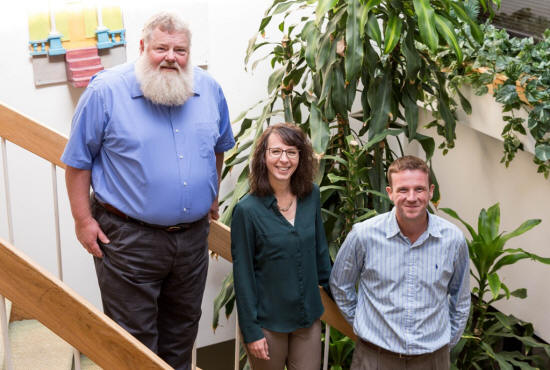 L - R: Clayton George, CPA/PFS; Kristen Lanning, CFP®; Andy Fitzpatrick, CPA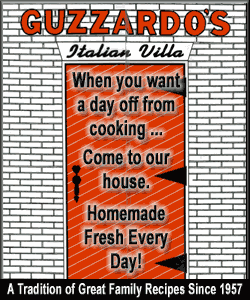 "In our case, we couldn't change our building, so we've worked on getting our name and our message out through other means. We'd like to serve our community by helping to reduce financial worry. Then people can have more time and energy for things that really matter to them, and our community will reap the benefit."

For more information about Pacesetter Financial Group, LLC, visit www.pace setterfinancial.com.

About Pacesetter Financial Group, LLC

Pacesetter Financial Group, LLC is an independent, no-commission, professional financial planning and asset management firm dedicated to providing clear, common-sense financial advice so that individuals, families, and businesses can make easier and more-informed decisions. Pacesetter is located in Lincoln, IL, and has been providing financial advice since 1997.

For more information visit www.pace setterfinancial.com, call 217-735-1576, or e-mail info@pacesetterfinancial.com.
[Tim Bacus
Financial Analys]