'Titus: Civil War' On Stage at Lincoln College
Shakespeare Tragedy Takes the Stage in the Hostick Experimental Theatre



Send a link to a friend Share
LINCOLN
'Titus: Civil War,' Shakespeare's most popular play during his lifetime, will run through this Sunday, at the Hostick Theatre at Lincoln College's Johnston Center for the Arts.

Performances are nightly at 7:30 p.m. through Saturday and then at 2:30 p.m. on Sunday, Dec. 2.

Generally known as "Titus Andronicus," it is thought to be Shakespeare's first tragedy and is believed to have been written between 1588 and 1593. As originally written, the play is the fictional tale of Titus, a general in the Roman Army who is engaged in a cycle of revenge with Tamora, queen of the Goths.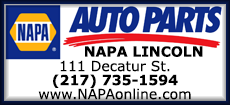 For this experimental theatre production, the play has been set in the aftermath of the American Civil War, during the reconstruction period. It has been condensed into 13 key scenes and transliterated by Doug Rosson, lead faculty for the theatre department at Lincoln College.

Described as Shakespeare's bloodiest and most violent work, it was extremely popular during his lifetime, but fell out of favor by the later 17th century, largely due to its graphic violence. It has enjoyed a revival beginning in the middle of the 20th century.

Tickets are $5, or $1 for students and seniors. Due to the violence and mature themes, including murder and rape, audience discretion is advised.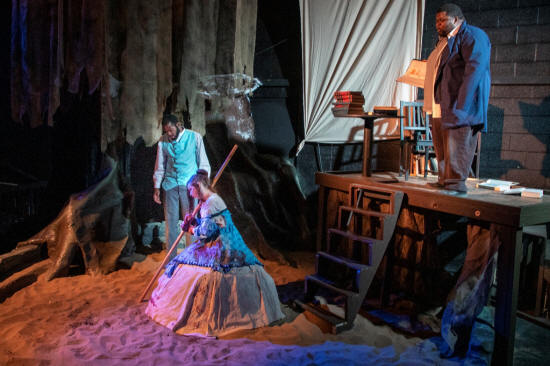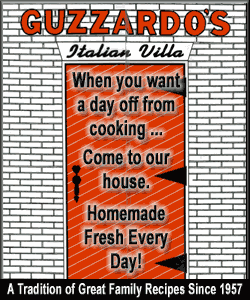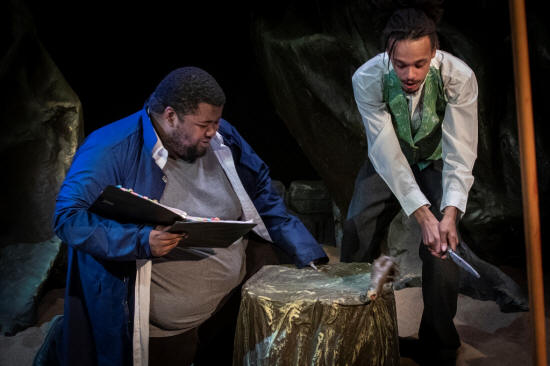 Titus: Isaiah Denton (left), of Plano
Aaron: Roland Williams of Chicago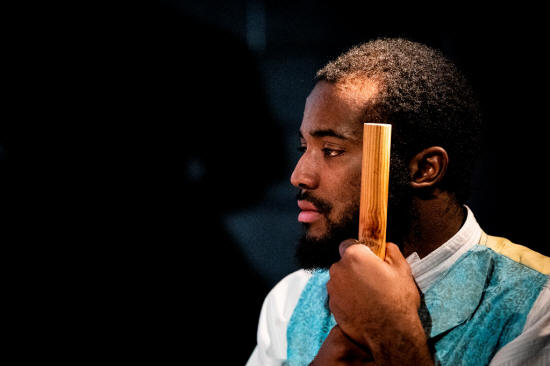 Marcus: Pierson Fleming, of Springfield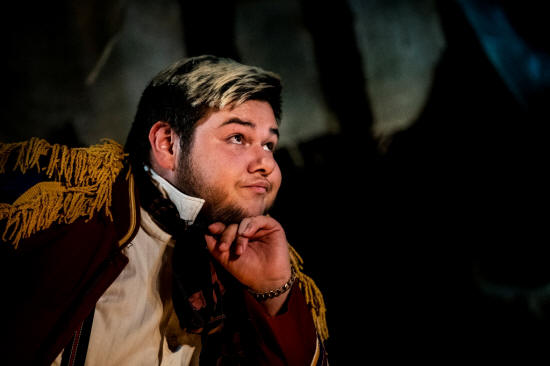 Bassianus: Miguel Reyes of Bayamon, Puerto Rico
[Mark Gordon
Public Relations and Media Manager
Lincoln College]