Logan County Deputies and Correctional Officer participate in 'No Shave November'



Send a link to a friend Share
LINCOLN
Logan County Deputies and Correctional Officers decided to participate in 'No Shave November.'
The purpose of this campaign is to bring awareness to cancers that are more specific to men. As the men were discussing this they decided to turn it in to a fundraiser for the V Foundation.
The V Foundation for Cancer Research was founded in 1993 by ESPN and the late Jim Valvano, legendary North Carolina State basketball coach and ESPN commentator.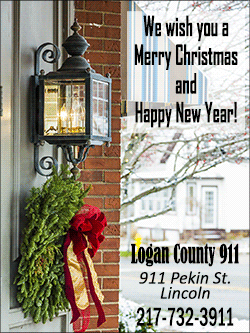 With further discussion it was decided to donate the monies raised in Greg "Flako" Feldman's memory who had passed from cancer.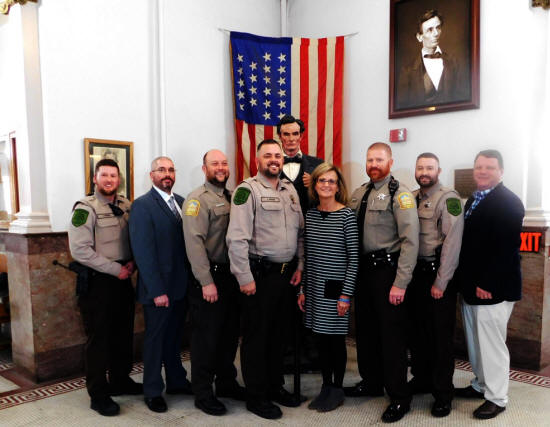 L to R is Jason Rohrer, Todd Bauer, Michael Block, Josh Pharis, Teena Feldman, Jason Kuhlman, Trent Park and Sheriff Elect Mark Landers.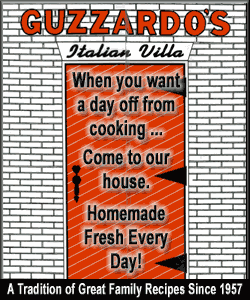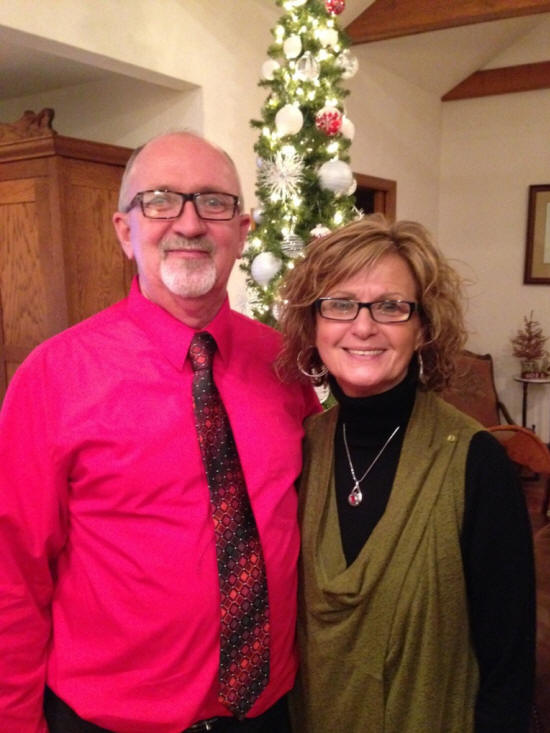 Greg "Flako" and Teena Feldman
The reason they chose Greg was because his wife, Teena is their secretary. Wednesday, November 28th would have been Greg's 62nd birthday.

[LDN/Photo by Lisa Whitson]