Lynx Cross Country Opens Up Season
Send a link to a friend Share
The Lincoln College Men's and Women's Cross Country teams were in action over the weekend. Both teams finished sixth out of nine teams represented at the Titian Open hosted by Illinois Wesleyan University (NCAA).

The women's team was led by sophomore April Goetz (Auburn) who placed 17th overall with a time of 13:05 for the 2 mile course. The top five other finishers for the Lady Lynx included Cauriana Johnson (45th), Deanna Anglin (59th), Shania Goble (70th) and Payton Marr (72nd).

On the men's side Eduardo Lopez, a junior from Rantoul, Illinois was the top Lynx finisher. Lopez finished 44th completing the 5K course in 19:10. Other top finishers for the Lynx were Christian Raymond (53rd), Blake Quant (60th), Zach Akers (61st) and Kendall Williams (66th).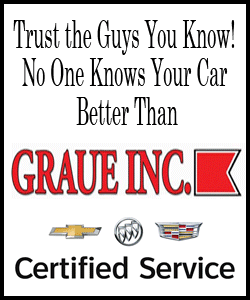 Coach Brian Herron said, "The team has been working very hard for the last few weeks and it was really great to get the team racing again. We have a better idea of what we need to do to keep improving as a team." Herron continued, "We have two weeks to get ready for the Bradley Intercollegiates. I am expecting them to make even better strides in this time."

The Lynx will be in action again on September 14th starting at 5:00 PM at Detweiller Park in Peoria, Illinois.
[Mark Tippett
Lincoln College
Sports Information]