Lincoln Writers Club September Meeting



Send a link to a friend Share
LINCOLN
Lincoln Writer's Club will meet Tuesday, Sept. 11th 2018 at 6:30 p.m. in the Alumni Room of the Meyer-Evans Student Center at Lincoln College.
Suggested topics are:
Elementary school days-describe your classroom.
Your most treasured photograph and why-bring and share.
Time magazine named you person of the Year-why?
Writer's choice.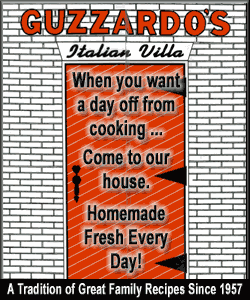 For more information, please call 732-2723.
Judy Lumpp will lead the meeting.
All Welcome to Attend.
[Rebecca Johnson]