Community invited to 50th anniversary celebration at Faith Lutheran Church in Lincoln this Sunday



Send a link to a friend Share
LINCOLN
On Sunday, September 9th, the membership of Faith Lutheran Church in Lincoln will host a celebration of longevity, marking the 50th anniversary of the founding of the church. The community is invited to come join in the celebration.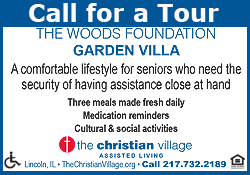 The day will start with regular church services. Sunday School will begin at 9 a.m. with Worship Service starting at 10 a.m.

The guest speaker for the day will be Reverend Mark Miller, President of the Central Illinois District – LC-MS.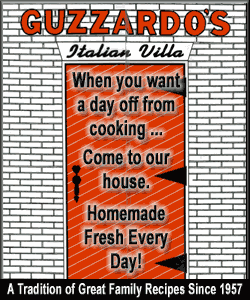 At 11:30 a.m. a catered meal will be provided. Food will be prepared by Brad and Jennifer Luckhart of Nuthatch Hill BBQ Company. On the menu will be pulled pork, Italian beef, glazed carrots, potato salad, and fresh fruit salad.

Dessert will be red velvet cake and white cake prepared by Donna Vaughn.

The celebration program will begin at 1:30 p.m. and will be a time of remembering the past 50 years and will also include the showing of a special 50th Anniversary DVD.

The community is invited to attend this special celebration event.
[Gail Apel-Sasse, Celebration Committee]