Railers Face Test On the Road In Mattoon
Send a link to a friend Share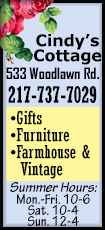 [September 07, 2018] By Benjamin Yount

LINCOLN – It's hyperbolic to say that Lincoln's 2018 football season hangs in the balance in week three.

But there is a good bit of truth to the idea that whether Lincoln has a successful season will be decided Friday night in Mattoon.

"You hope that they answer the bell in the right way," Railsplitter head coach Matt Silkowski said of his team after last week's narrow loss to Mt. Zion. "We're interested to see how they respond. We've put them into some challenging positions in practice this week."

Silkowski said Lincoln still has a bad taste in their mouths from last year's week three loss against Mattoon.

"I was watching that game again this morning," Silkowski said. "Trying to see what was successful, and what wasn't."

But it's not just Mattoon's success that will determine the outcome Friday night.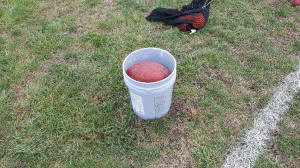 Balls in buckets of water. Lincoln gets ready for the rain which is in Friday's forecast.
The National Weather Service is expecting anywhere between two and five inches of rain across central Illinois between Friday morning and Sunday afternoon. The rain is supposed to start before kickoff.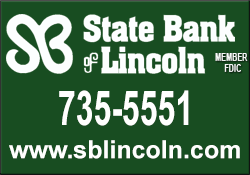 Coach Silkowski said that's a worry heading down to Mattoon.

"Traveling is not an issue. The weather is going to be what it is going to be," the coach explained. "We've done a couple of things to prepare for it. It's now just a matter of executing what we went over."

Execution has been a worry for Lincoln this year.

[to top of second column]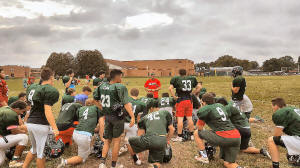 Coach Matt Silkowski talks with the team before Lincoln embarks on the long road trip to Mattoon.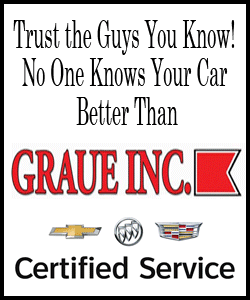 The Railers struggled last week to execute on offense. Last week Lincoln lost a game they could have won.

Junior Noah Funk, who will start at quarterback against Mattoon, said the offense will have to find a way to put the ball in the end zone this week.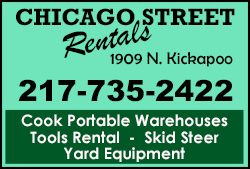 "We gotta come out and play our game, Funk said after Thursday's final practice. "We know our defense will be flying around and make some plays. But we ultimately gotta score some points to win the game."

After scoring 20 points in week one against Macomb, Lincoln managed only three points last week against Mt. Zion. The Railers are 1-1.

Mattoon also has one win and one loss. The Green Wave, named for how the corn looks in August when the wind rolls across a field, beat Troy Triad 27-23 in week one. But they lost 42-7 last week against Mascoutah.

Lincoln travels to Mattoon High School Friday night. Kickoff is set, weather permitting, for 7 p.m.
[story and photos by Ben Yount]