Another Social Security scam circulating in central Illinois



Send a link to a friend Share
LINCOLN
The Better Business Bureau Serving Central Illinois is warning consumers about a current Social Security scam involving phone calls that threaten the revocation of oneís Social Security Number unless the SSN is confirmed over the phone.

According to BBB investigators, this scam is targeting Central Illinois residents. Specifically, the Better Business Bureau has received reports from the cities of Springfield, Champaign, and Macomb. The scammers are utilizing robo-calling and are spoofing several numbers, so the number on the caller ID will continue to change.

In the case that you receive one of these calls, do not release your Social Security Number to the caller. The Social Security Administration will never request your Social Security Number over the phone. If you are questioning that the Social Security Administration is indeed requesting information from you, contact your local office or the administrationís direct line at 1-800-772-1213. Jessica Tharp, President/CEO of the Central Illinois BBB, is quoted in a Facebook Live video saying, "If you believe your Social Security Number has been compromised, contact your local police department to file a police report. This will help you document the fraudulent activity with your Social Security Number." Click here to see the full video.

Furthermore, if you have received one of these calls and released your Social Security information to the caller, please also contact the Federal Trade Commission (FTC) at identitytheft.gov to report that your identity has been stolen. You may check your credit score for free (once per year) at annualcreditreport.com which is also monitored by the FTC.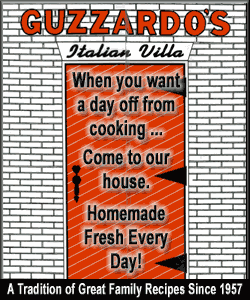 Another way to protect yourself is to implement a credit freeze. By doing so, no new lines of credit may be opened in your name until you are certain that you are not a victim of the scam. If you are aware of a specific place that your information has been used, contact that companyís fraud department to report the misuse of your information.
Contact the Better Business Bureau with any scammer calls. These will be researched and if found to be valid, they will be reported to the Scam Tracker on our website.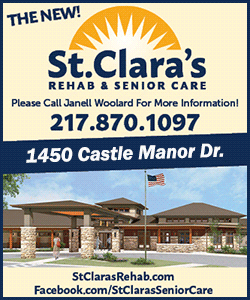 Central Illinois Media Contact:
Johnny Haller, Strategic Marketing Coordinator, (309) 670-1183, bbbnews@hoibbb.org
About Better Business Bureau
BBB is a nonprofit, business-supported organization that sets and upholds high standards for fair and honest business behavior. BBB services to consumers are free of charge. BBB provides objective advice, BBB Business Profiles on more than 5.3 million companies, 11,000 charity reviews, dispute resolution services, alerts and educational information on topics affecting marketplace trust. Visit bbb.org for more information.
[BBB Serving Central Illinois]