Lincoln Police seek suspect in home invasion attempt and criminal damage to property



Send a link to a friend Share
LINCOLN
On Thursday, September 6, at 4:41 AM, Lincoln Police were dispatched to the 1200 block of Short 11th Street, Lincoln, in reference to a subject attempting to break in to a residence.

Officers arrived to find a male suspect had damaged a vehicle in front of the residence and thrown a brick through the front window. The suspect then attempted to force the door open to the residence and the female homeowner, whom was legally armed with a pistol, gave notice to the suspect to stop as she had a gun. The suspect continued to try to force entry and homeowner subsequently fired the pistol to stop the entry into home. There is no indication the suspect was wounded and suspect fled on foot.

There was reported damage to several vehicles and residences in that area along with a vehicle that was set on fire. Officers also investigated several reported criminal damage to property reports South from Short 11th Street at the Christian Village, 600blk of S Main St, 700blk of S Washington, 1000blk of 1st Street, 800blk of 2nd Street, 400blk of 1st Street, and a subsequent call from a homeowner in the 900blk of S Kickapoo at 6:25 AM that the suspect was running east from that location.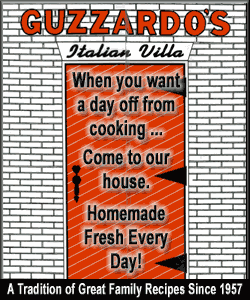 Officers have a description of a white male, 15 to 20 years of age, shoulder length brown hair, thin build, wearing red shorts with a white stripe, no shirt, and no shoes. We are requesting any homeowners in these areas along with businesses to check video surveillance systems and report any further information no matter how slight.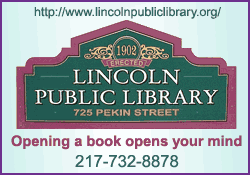 Anyone with any information concerning this crime is urged to call "CRIME STOPPERS" at 217-732-3000. Your information will be kept confidential and you may remain anonymous. If your information leads to the arrest of the person(s) involved CRIME STOPPERS may pay you a cash reward up to $1000.00. CRIME STOPPERS has an answering machine to answer your calls. This is to protect you if you wish to remain anonymous (your calls can not be traced with this machine). Please let CRIME STOPPERS know how you can be contacted about the incident or you must watch to see if the subject has been arrested. This is so they can make a payout to you.
[Lincoln Police Chief Paul Adams]